Why the Honda Element is an Adventure-Seeker's Dream Car
Assuming you would like a detailed introduction to the Honda Element: The Honda Element was introduced to the public in 2003 and was immediately popular among drivers who were looking for an affordable, reliable car that could take them on all sorts of adventures. The Element is a great choice for anyone who loves spending time outdoors, as it's specifically designed to be versatile and easy to clean. Plus, with its unique boxy shape and plenty of storage space, the Element is perfect for hauling all of your gear – no matter where you're headed. With Honda Element campers becoming very popular about the only thing that is negative about them is their price!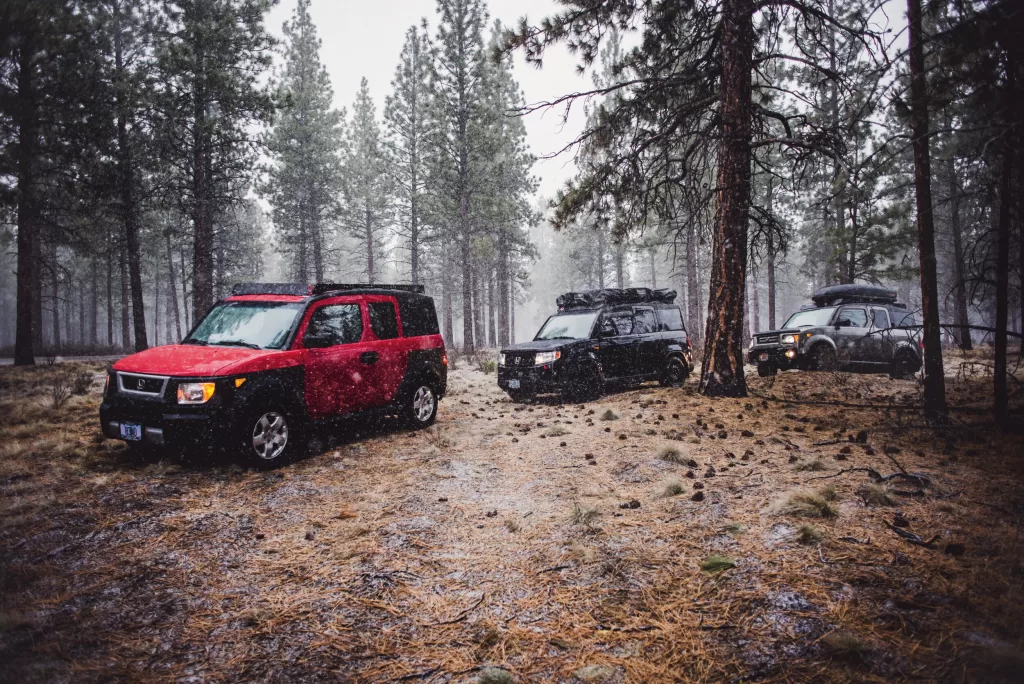 The Honda Element's Design and Performance
The Honda Element is Honda's best offering that's built for adventure. It's got a awesome design that can handle any terrain, and it's got awesome features that make it the perfect car for getting out and exploring the Elements (yes, full pun intended lol) As far as performance goes, the Honda Element is powered by the super reliable k24 that responds awesome to any power upgrades you throw at it. The suspension is the first gen Real-Time 4wd technology that gets you through snow, mud, or sand without any trouble. The Element is a great capable vehicle that can get you out in the wild!
The Honda Element's Interior and Technology
The Honda Element is known for its unique, rugged, and boxy exterior design. But what about its interior? The Element's interior should be more well-known than its exterior, no manufacturers make cars like this anymore. The seats fold up like origami and present what can only be understood as a covered truck bed as far as truck space. Trust me, I brought home my riding lawn mower in the trunk. You can check out this article for more crazy things people have stuffed in the rear. As far as the technology is lacking compared to modern cars, a aux port is about as technologically savvy as it gets with the Element. With a cheap 7-inch touch screen android head unit and you could have pretty much all the modern luxuries.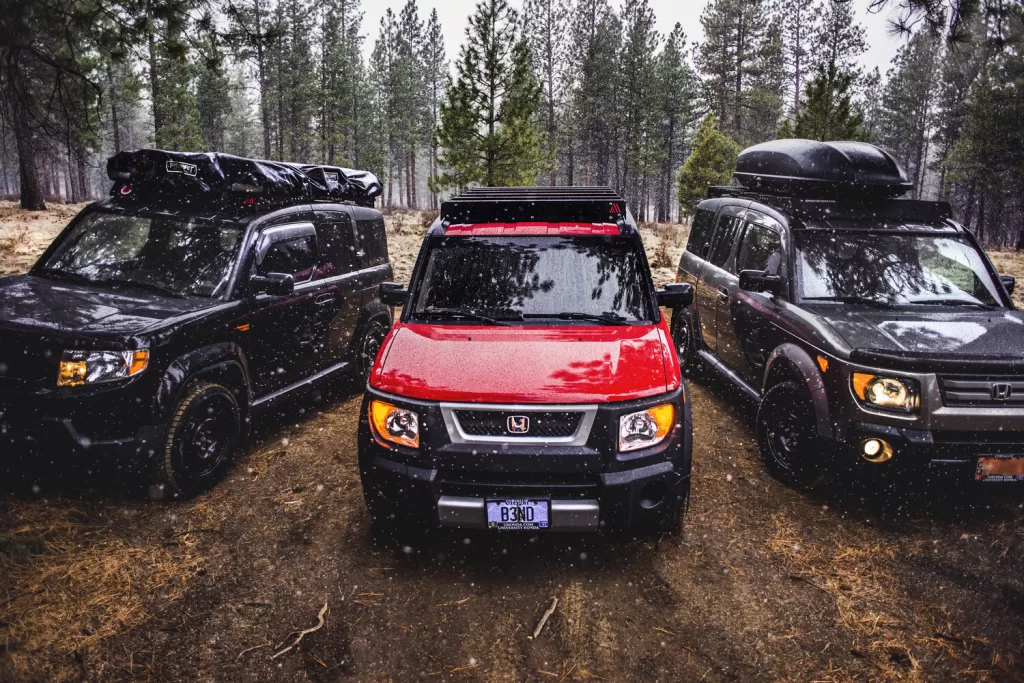 The Honda Element's Safety and Reliability
The Honda Element is super reliable and is actually a very safe car. It is ranked as good on the Insurance Institute for Highway Safety (IIHS).  The Element is equipped with all your basic standard safety features like airbags, seatbelts, and anti-lock brakes. The Element's reliability is due in part to its k24 Honda motor which if kept well, is bulletproof. Honda is known for manufacturing quality vehicles that are built to last besides rust! Honda and rust do not get along.
Why the Honda Element is the perfect car for adventure-seekers
Add all this together and you will quickly understand why Honda Element is the perfect car for adventure-seekers, but of course, if you own one you already know all of this. It's got everything you need to make your adventures more enjoyable, whether you're driving to the mountains or taking a cross-country road trip. First and foremost, the Honda Element is extremely versatile. It can be easily configured to fit all of your gear, from camping equipment to bicycles (and even lawnmowers). And if you need to transport larger items, the rear seats fold down to create a huge cargo area that is basically a covered truck bed. If you get an Ex model it comes with a sunroof that's perfect for stargazing from your bed that you will want to put in there. Finally, if you're looking for a car that's ready for anything, the Honda Element is a perfect choice. With its versatility, comfort, and convenience features, it's sure to make your next adventure even more memorable. The Element rocks and you will love it like everyone else who owns one!
In conclusion, the Honda Element is an excellent choice for anyone who loves to explore and take on new adventures. Its unique design allows it to be versatile enough for a number of different scenarios, while its affordability makes it easy to fit into any budget. With its generous storage space, durable construction, and reliable performance, the Honda Element is sure to become your favorite car in no time at all! But be careful, you will probably want to but a bunch of them and feel like none of the new cars have anything unique about them.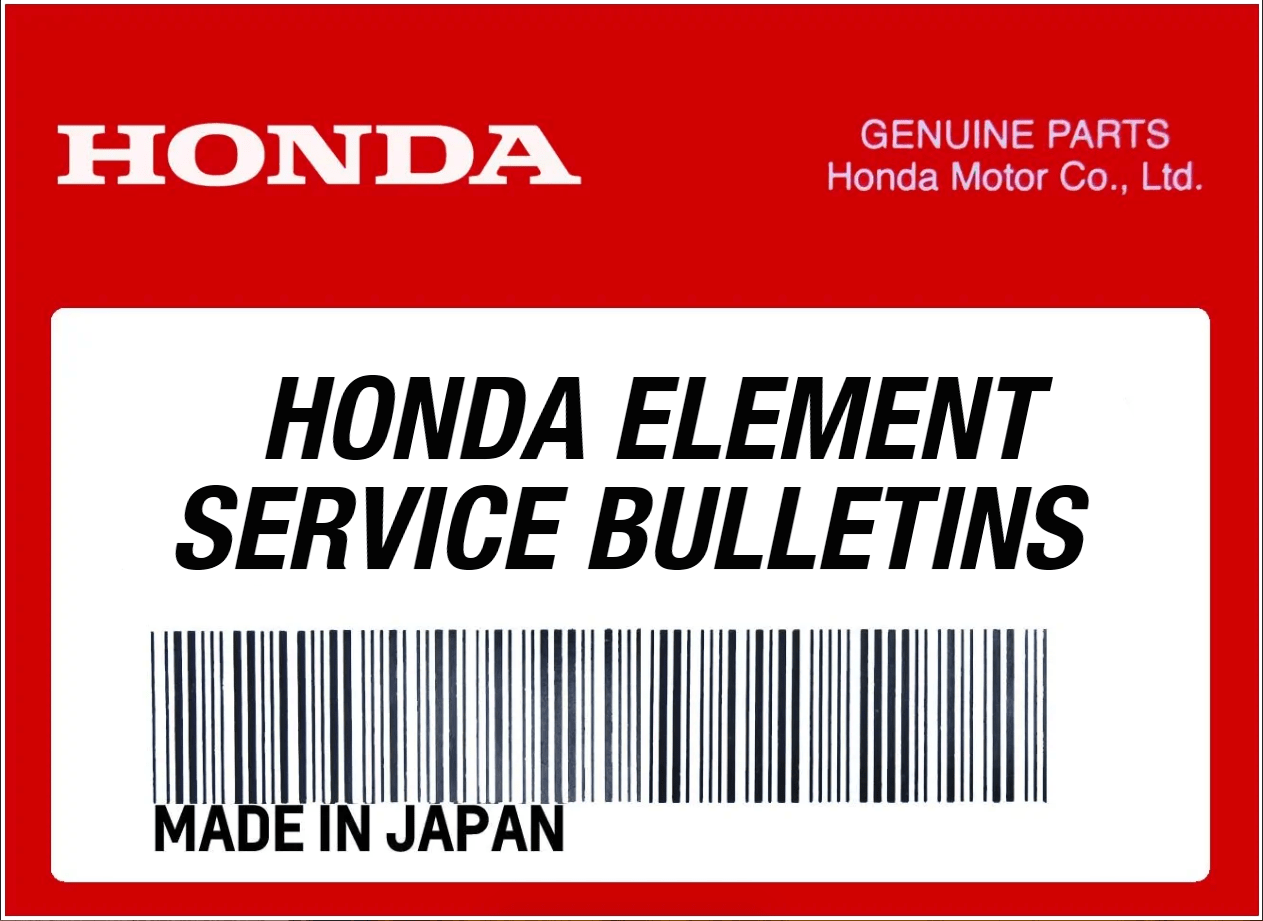 Over the years Honda has released a number of TSB's to help Honda technicians repair common problems. We got our hands on them and they are all presented here to help you fix some of these common issues at home.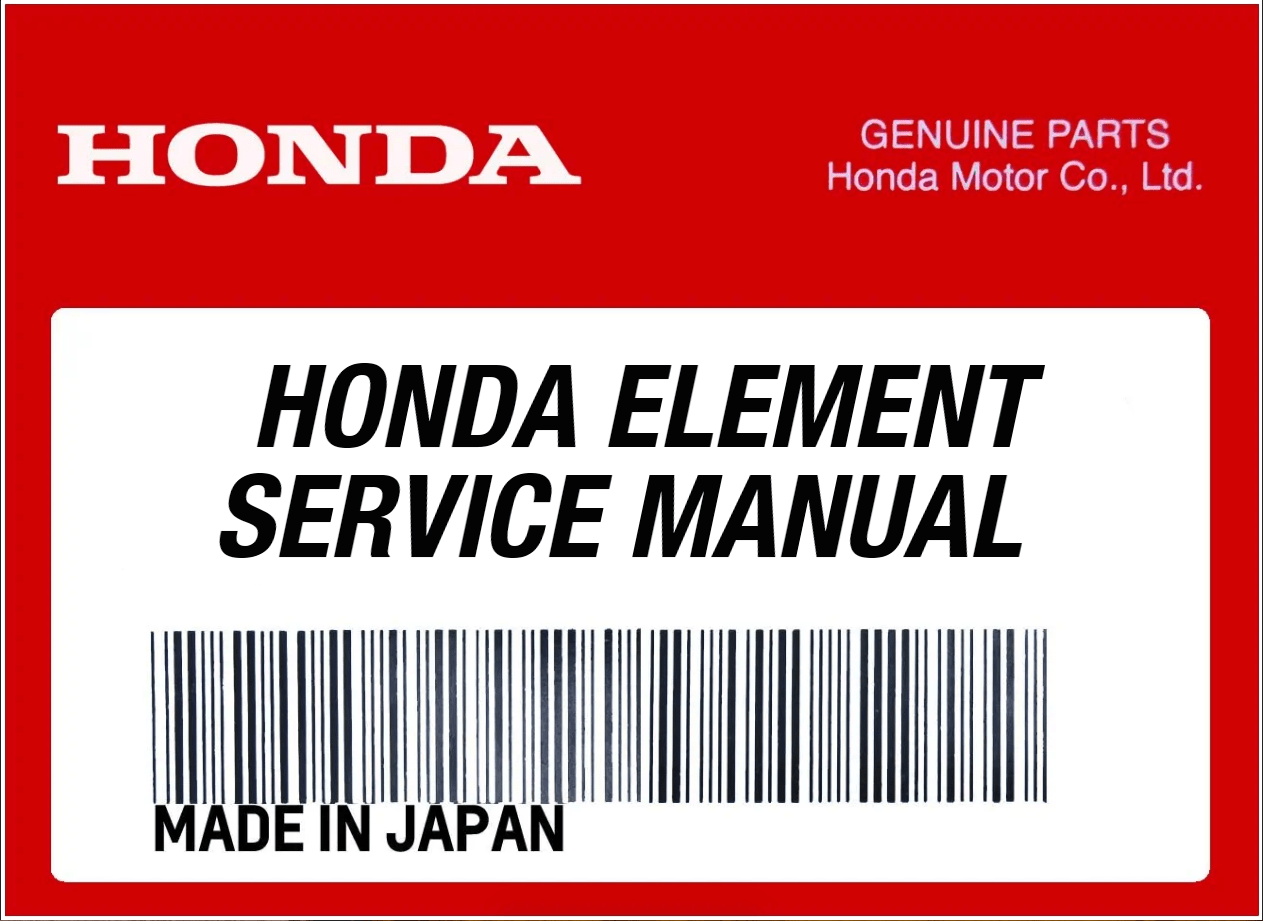 The ultimate guide for servicing your Honda Element. This manual will show you everything you need to know about servicing your Honda Element, from oil changes to torque specs. It also provides helpful tips to maintain your Element.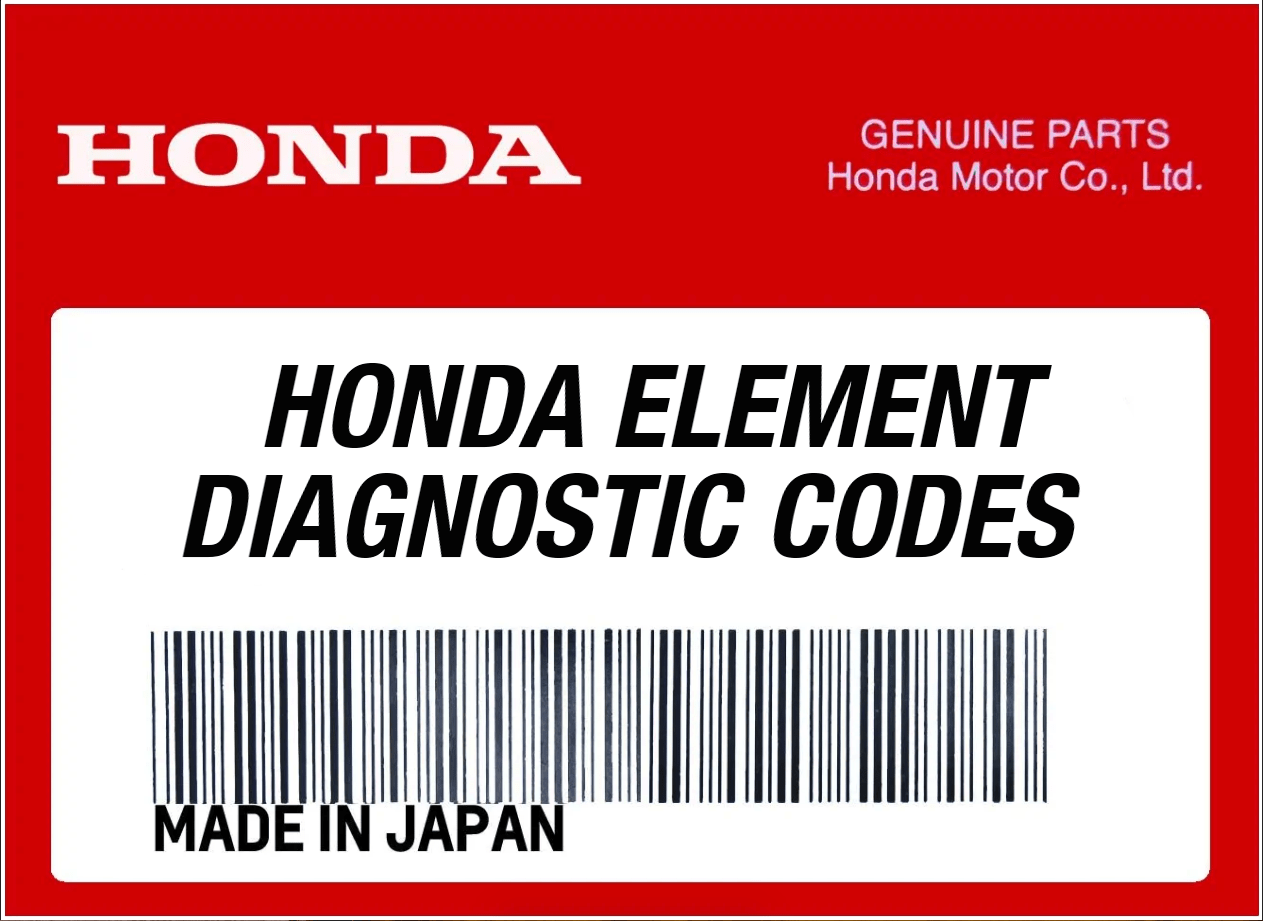 Full list of all of the possible OBD2 code readings that can occur when that pesky check engine light illuminates. These can give you a start to help you diagnose your Element. Code Reader Link also provided if you want to own your own reader.
TO LEARN MORE ABOUT HONDA ELEMENTS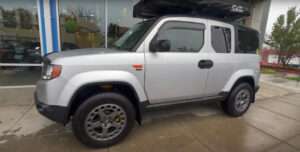 Nick Stice of Gresham Honda gives us an exclusive tour showing off his Honda Element Build.
Read More