Honda Element Car Camping in -12 Degrees
Rosa from her Youtube Channel "Rosa" uploaded a really interesting video where she wanders off into the wilderness in sub-zero temps while she cooks inside and enjoys the beautiful nature around her. I love how she says, even after the camera turns off, this is still how I live. I know a lot of us would love to build out our Element's into little adventure vans and hit the road. Even for a week or two, it doesn't even have to be full time. It's so awesome to be an Element Owner, there are so many things we can use our Honda Elements for. Why don't they make useful production cars anymore? 
Please give Rosa a like and subscribe and let's keep this community alive! 
Technical Resources Below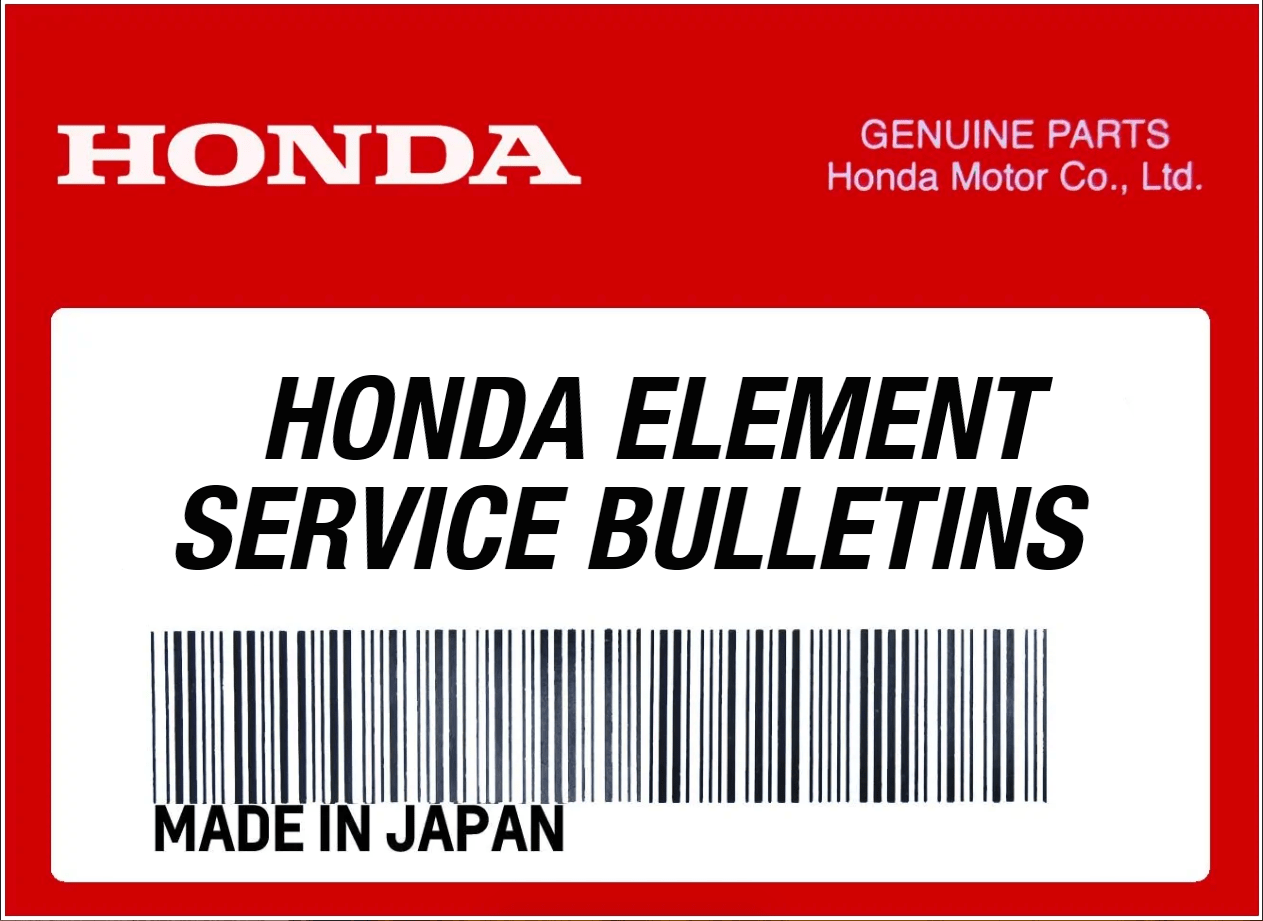 Over the years Honda has released a number of TSB's to help Honda technicians repair common problems. We got our hands on them and they are all presented here to help you fix some of these common issues at home.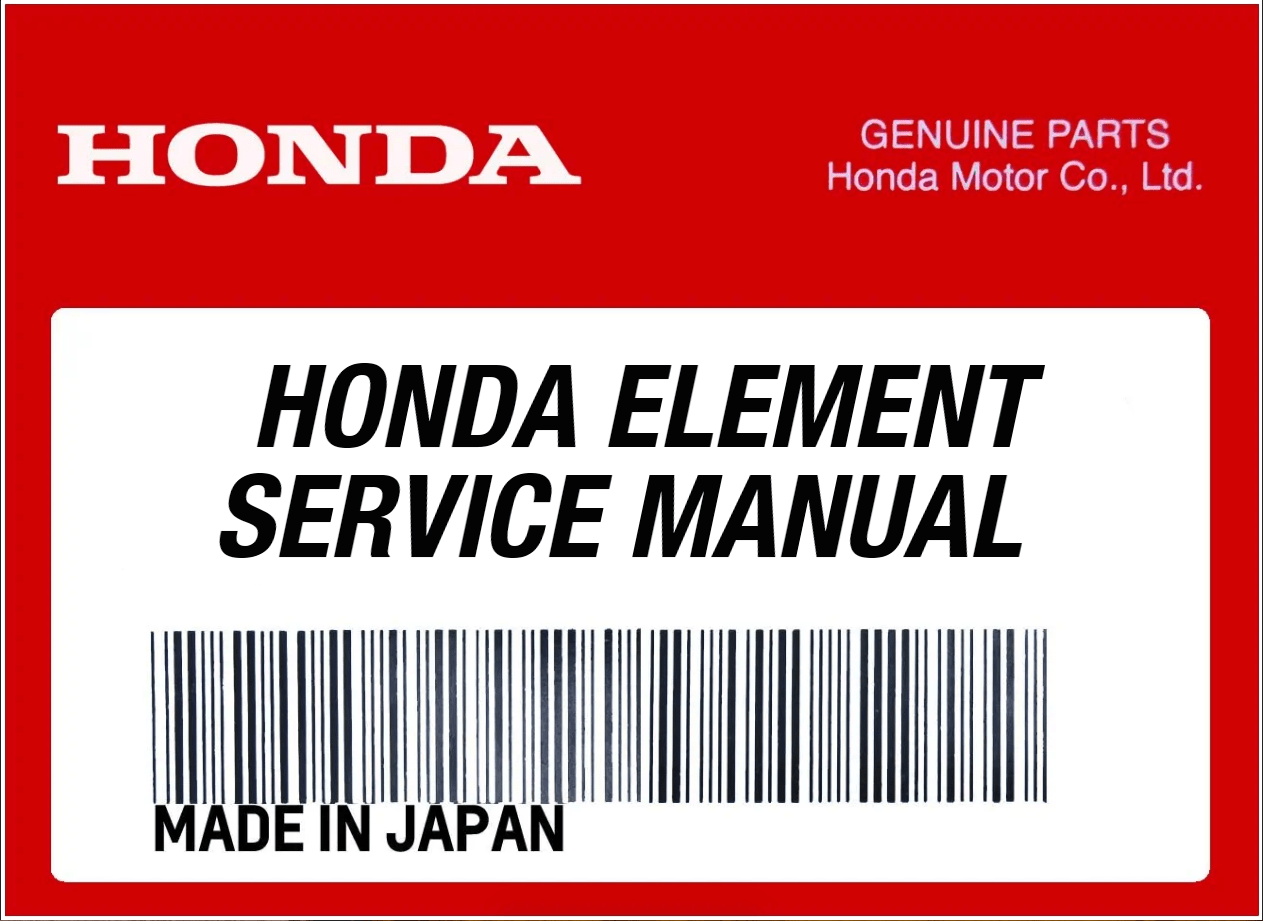 The ultimate guide for servicing your Honda Element. This manual will show you everything you need to know about servicing your Honda Element, from oil changes to torque specs. It also provides helpful tips to maintain your Element.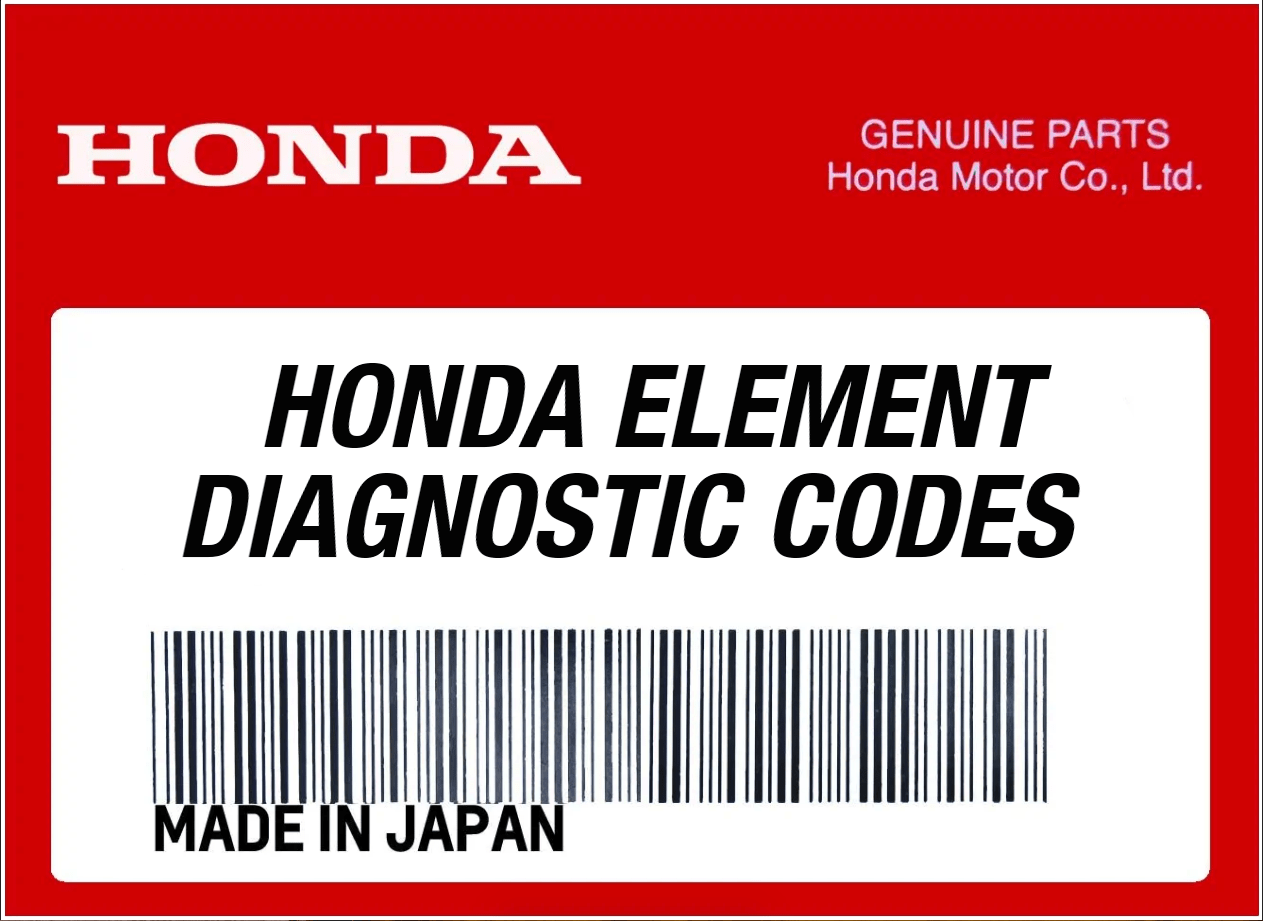 Full list of all of the possible OBD2 code readings that can occur when that pesky check engine light illuminates. These can give you a start to help you diagnose your Element. Code Reader Link also provided if you want to own your own reader.