The Best Foldout Travel Kitchen?
The video showcases a DIY fold-out travel kitchen designed to fit into the back of a car. The kitchen is made primarily of wood and features various compartments and drawers for storing cooking equipment, utensils, and food supplies. The design includes a fold-out countertop and a sink with a hand pump for dispensing water.
The video walks through the process of building the travel kitchen, providing detailed instructions and tips for each step of the way. The builder uses a variety of tools, including a circular saw, jigsaw, and drill, to cut and assemble the wooden pieces.
Once the kitchen is complete, the video demonstrates how it can be easily folded up and stored in the back of a car, making it ideal for camping trips and outdoor adventures. The builder also shows how the kitchen can be used to prepare a simple meal, highlighting its functionality and convenience.
Overall, the video provides a great guide for anyone looking to build a fold-out travel kitchen for their car.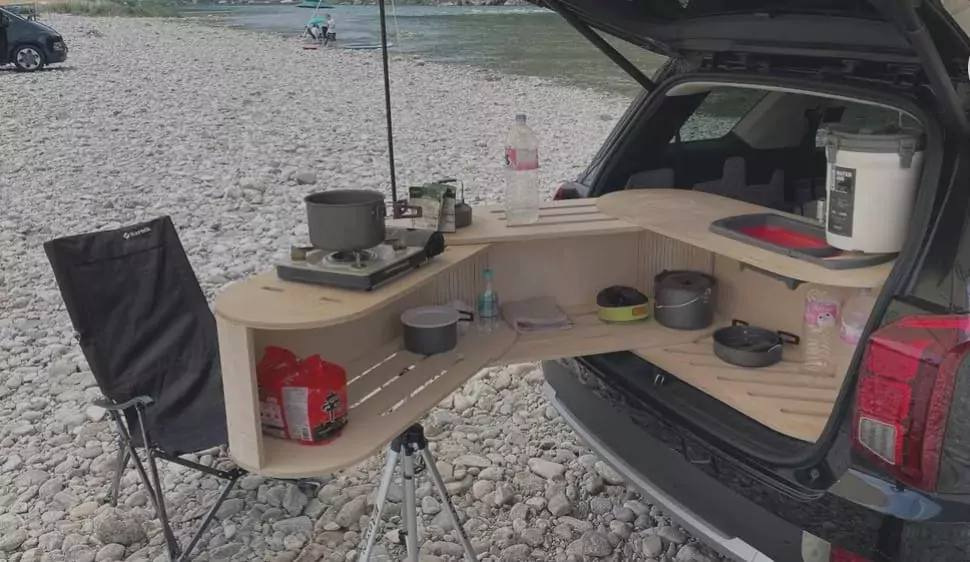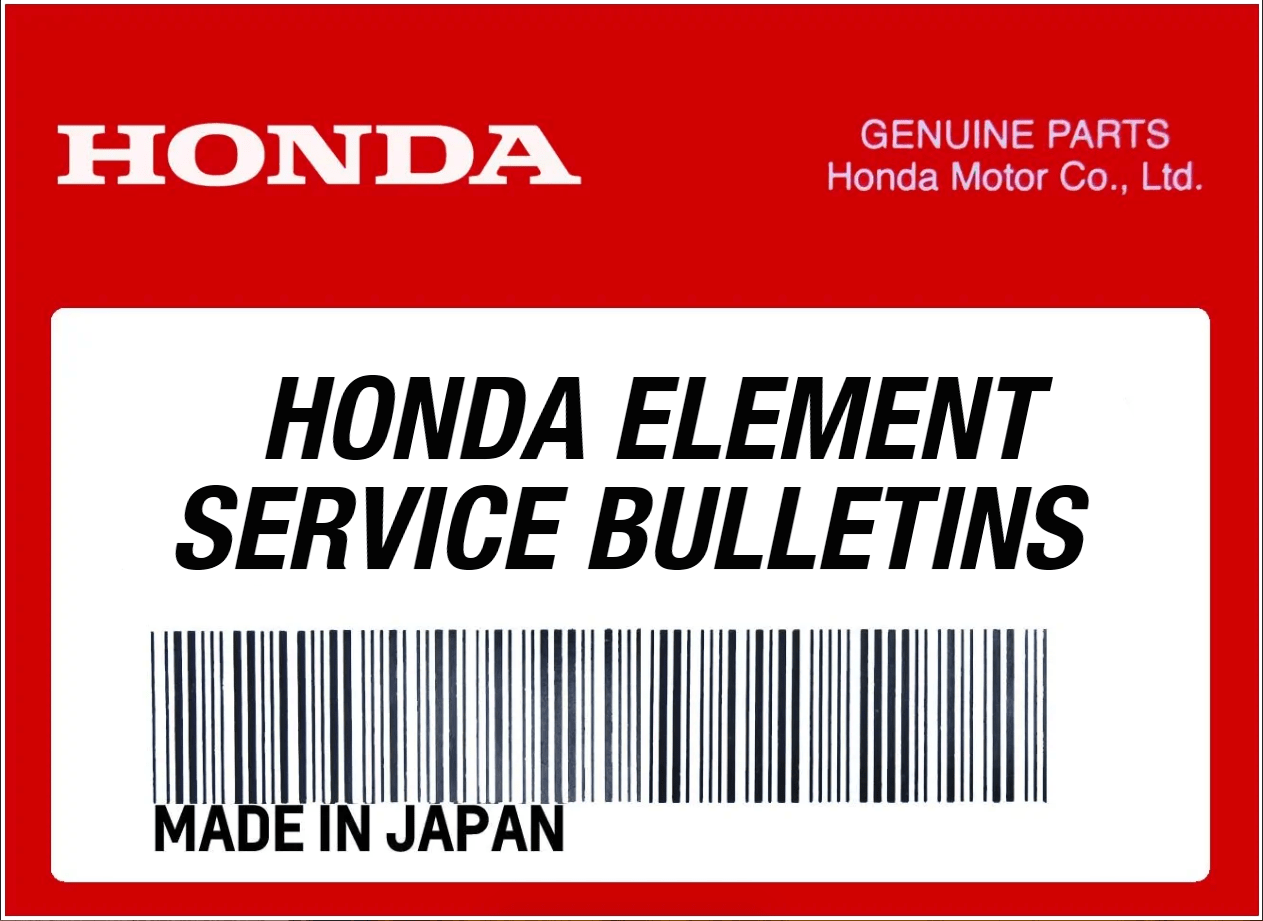 Over the years Honda has released a number of TSB's to help Honda technicians repair common problems. We got our hands on them and they are all presented here to help you fix some of these common issues at home.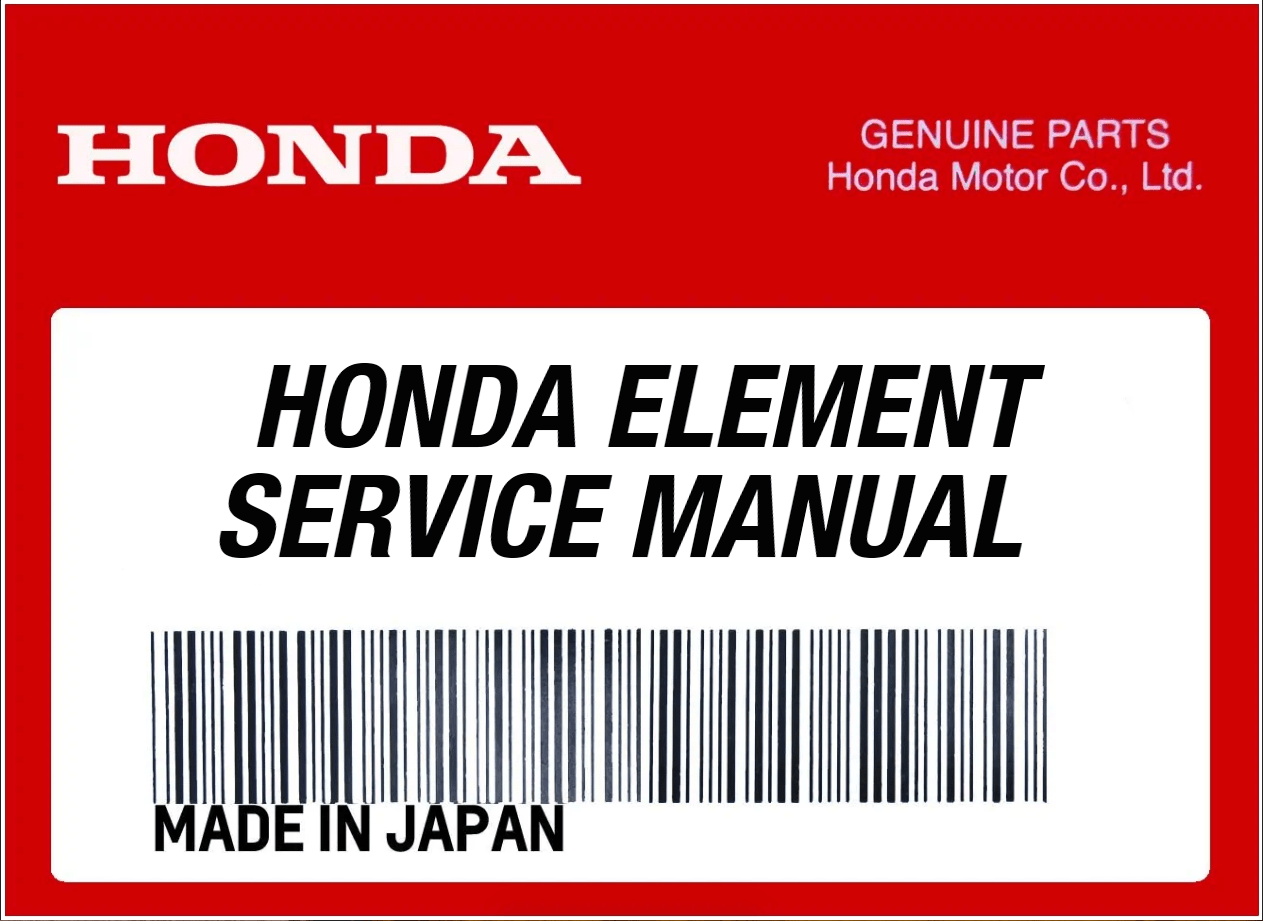 The ultimate guide for servicing your Honda Element. This manual will show you everything you need to know about servicing your Honda Element, from oil changes to torque specs. It also provides helpful tips to maintain your Element.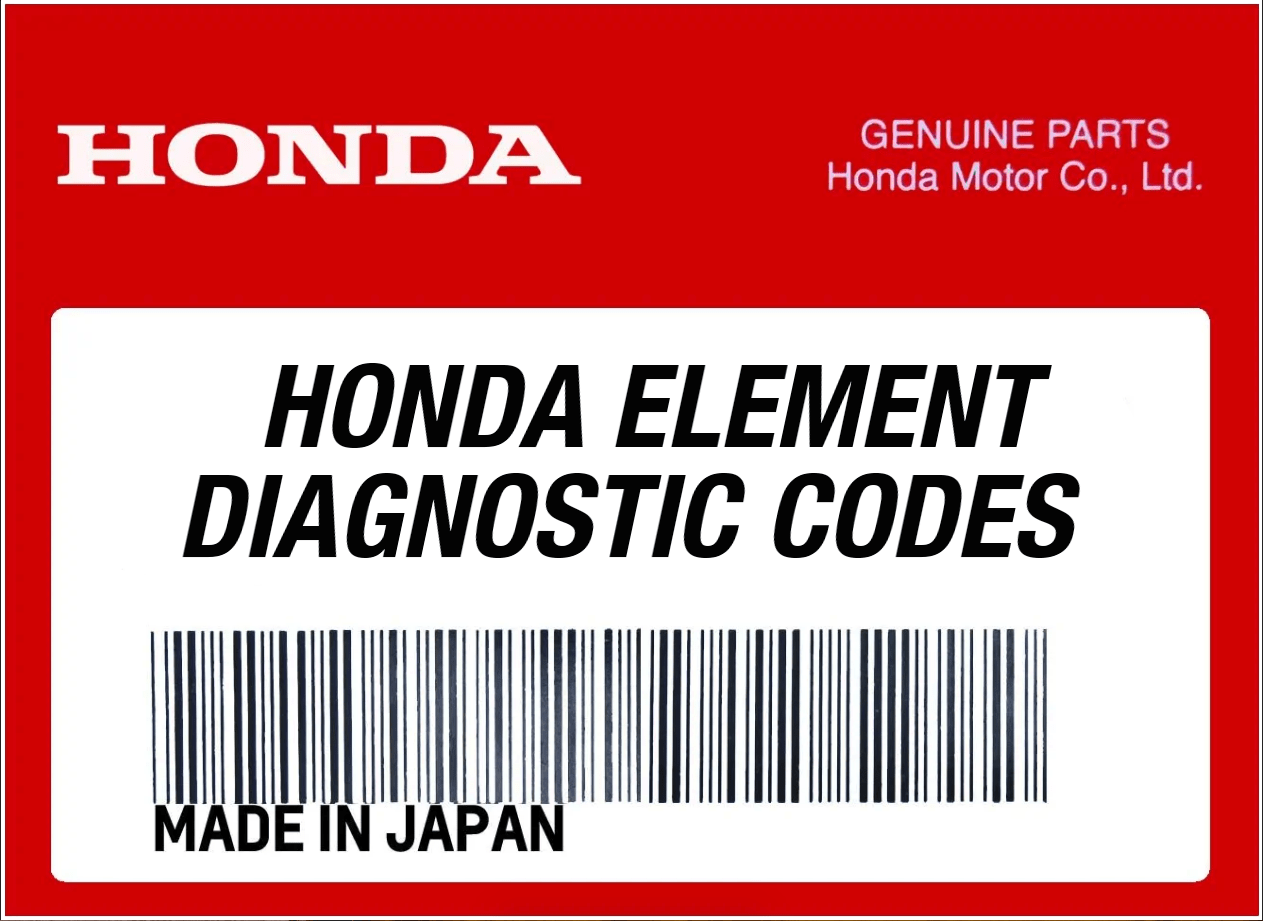 Full list of all of the possible OBD2 code readings that can occur when that pesky check engine light illuminates. These can give you a start to help you diagnose your Element. Code Reader Link also provided if you want to own your own reader.
TO LEARN MORE ABOUT HONDA ELEMENTS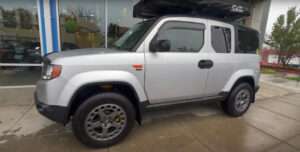 Nick Stice of Gresham Honda gives us an exclusive tour showing off his Honda Element Build.
Read More