Artificial Intelligence Design the New Honda Element
Check out Stephen's video and subscribe to him!
Check Out Motor Trend's Ai Design Renderings
TO LEARN MORE ABOUT HONDA ELEMENTS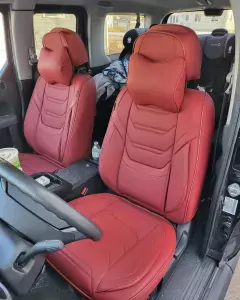 Upgrade your car's interior with the best Honda seat covers for Element 2003-2007. Let's look at the top quality seat covers for your Honda Element
Read More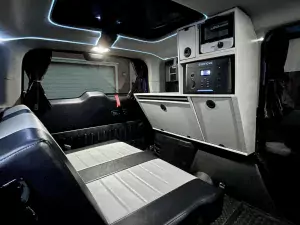 See how one awesome Element Owner built his Honda Element camper with a cabinet and slide-out couch! Epic Builds!
Read More