Artificial Intelligence Design the New Honda Element
Check out Stephen's video and subscribe to him!
Check Out Motor Trend's Ai Design Renderings
TO LEARN MORE ABOUT HONDA ELEMENTS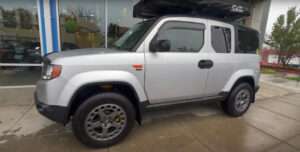 Nick Stice of Gresham Honda gives us an exclusive tour showing off his Honda Element Build.
Read More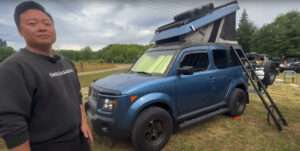 Tour Miguel's Honda Element e-Camper Conversion. Miguel is the owner of the youtube channel @Element_lifestyle be sure to check out his channel for more Honda...
Read More