The Best Honda Element Camper?
Watch and decide for yourself!
Steve from SilverLine Element Youtube channel has really set himself apart from the crowd in the best possible way. Everything about this Element is KISS. Keep it stupid simple. I love this camper so much because of the well thought out function he built into it. There is nothing flashy or showy or glitzy, just real useful and practical functionality that won't leave you hanging mid-camp to have to fix some finicky doodad. I absolutely think he crushed this build out of the park and set a new standard. Checkout his YouTube Channel here and please give him a like and subscribe and also like this video and subscribe to the original creator: Stephen Aldaco
Technical Resources Below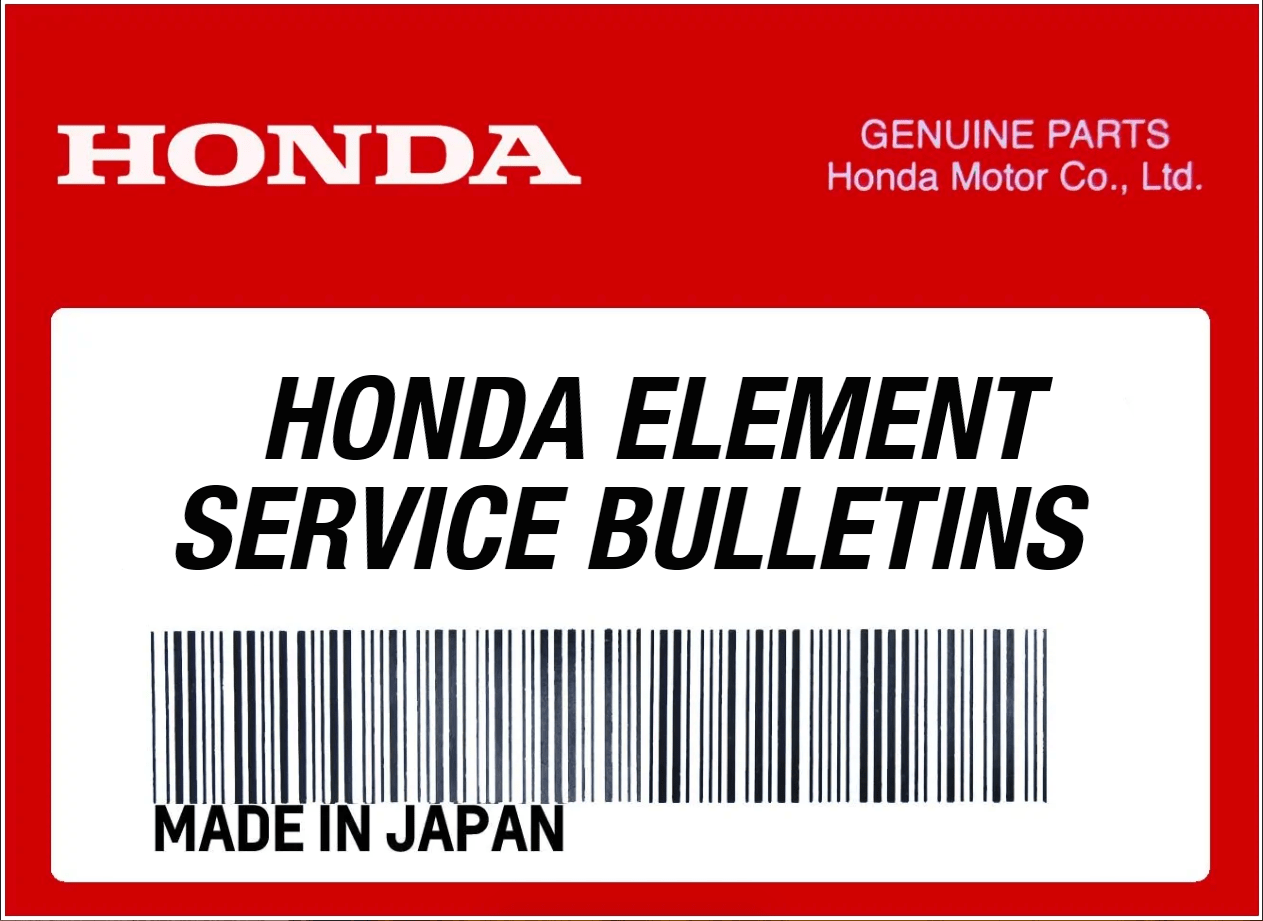 Over the years Honda has released a number of TSB's to help Honda technicians repair common problems. We got our hands on them and they are all presented here to help you fix some of these common issues at home.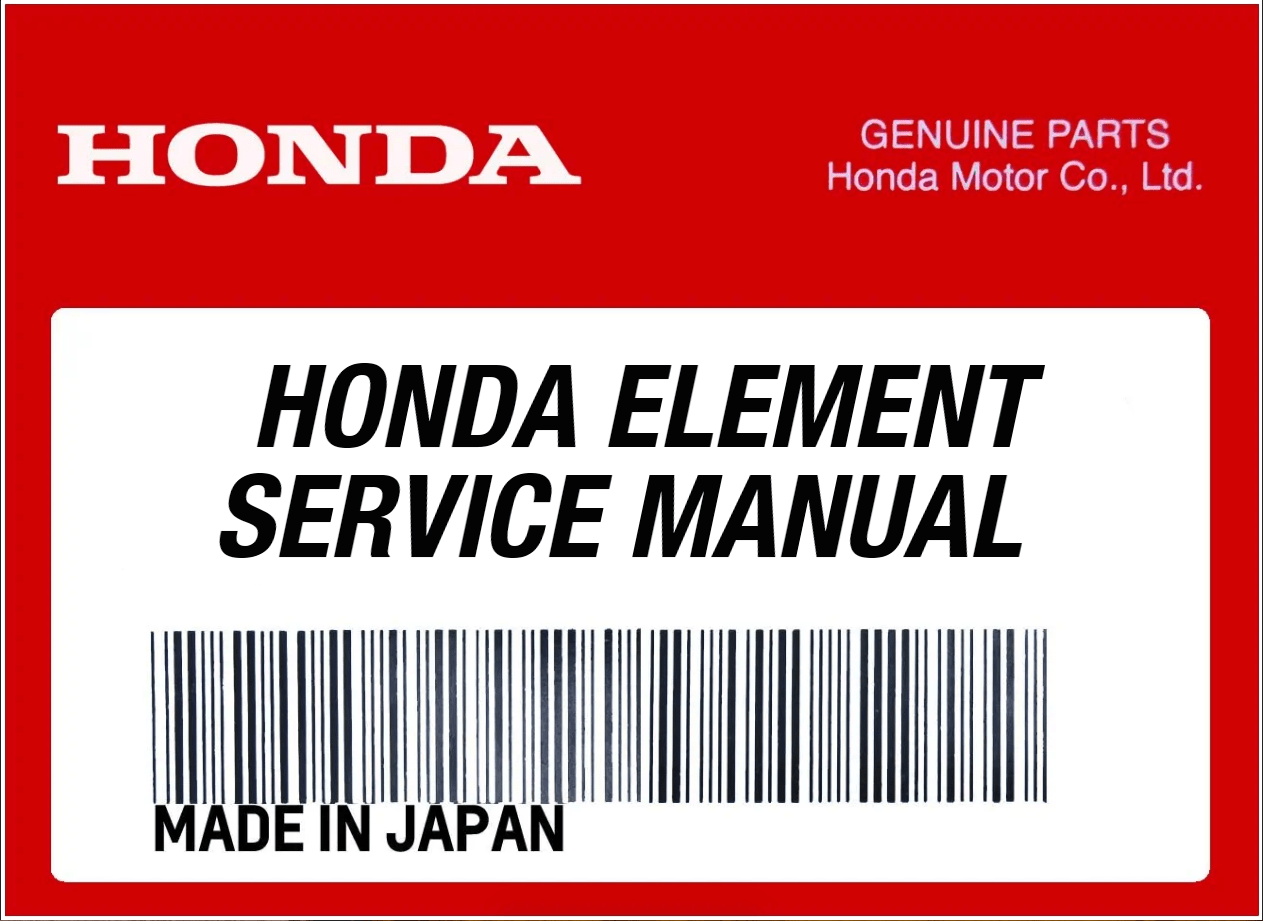 The ultimate guide for servicing your Honda Element. This manual will show you everything you need to know about servicing your Honda Element, from oil changes to torque specs. It also provides helpful tips to maintain your Element.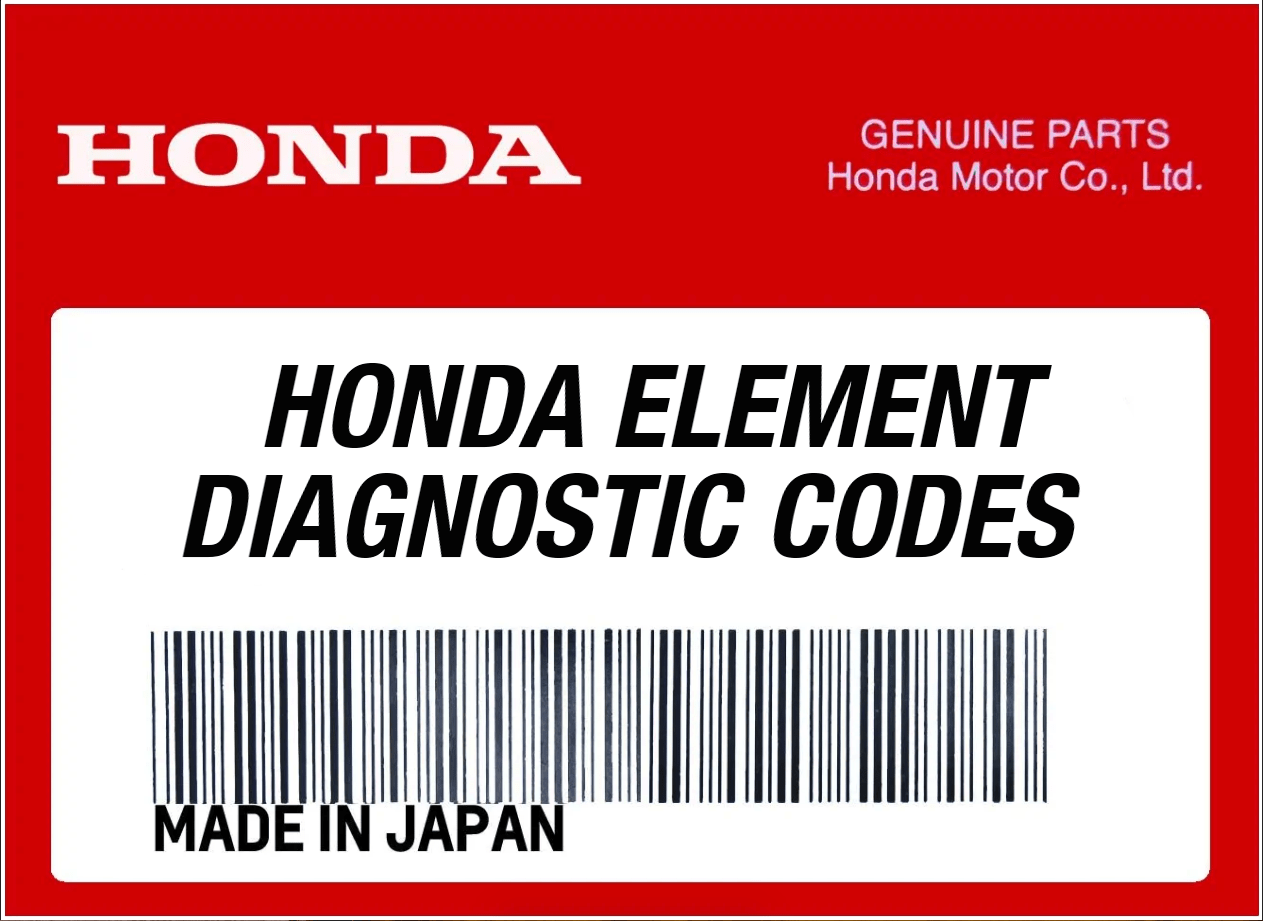 Full list of all of the possible OBD2 code readings that can occur when that pesky check engine light illuminates. These can give you a start to help you diagnose your Element. Code Reader Link also provided if you want to own your own reader.