If you think buying a factory set of side bars aka nerf bars is a waste of money, checkout what this guy made as a dual solution. The user @partsbeen on instagram came up with an amazon solution I think a lot of us are going to want to try. Instead of throwing away a ton of money on OEM bars he built himself a compressed air, solar heated water tank so he can clean his wheels and dirt off his Honda Element after taking his baby off-roading. He said he mounted them low to keep the weight low and be able to use them as side steps as well. I think this is a genius idea, let's take a look at how he made this happen.
First he ordered aftermarket nerf bar brackets
He messaged sellers of "iboards" on ebay and asked if he could buy just the brackets. One agreed and sold him these brackets for only $50. The one on the left goes in the front and the one on the right goes on the rear. Once mounted he was off to the next step.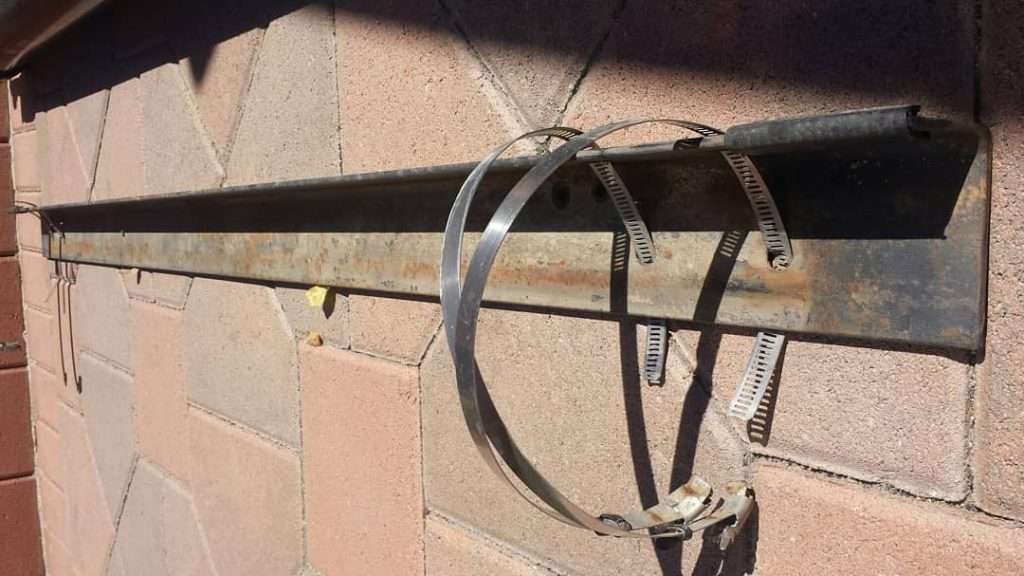 The next step is buying 10ft of 2″x3″ angle iron and cutting them to length. The angle Iron cost him $20 at his local recycle yard. He then drilled holes to mount these to the brackets and then drilled holes to fit 4″ rubber pipe clamps.
I need to get more information from him about the creation of the tanks. I'm sure there is a lot of information online already about the tanks but I'm curious about his process. I'm also going to try to get a video of the tanks in action so we can see how much pressure they spray. I think this is such a cool idea and I hope it inspires more of you to go out and make something like this happen! Post pictures in the comments if you do end up making something like this! Here are some final shots.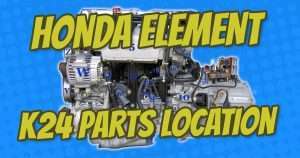 K24 PARTS LOCATION HONDA ELEMENT This article shows the location and name of all of the parts, sensors and solenoids on the Honda Element K24...
Read More