Maintenance Checklist Items for Honda Element Owners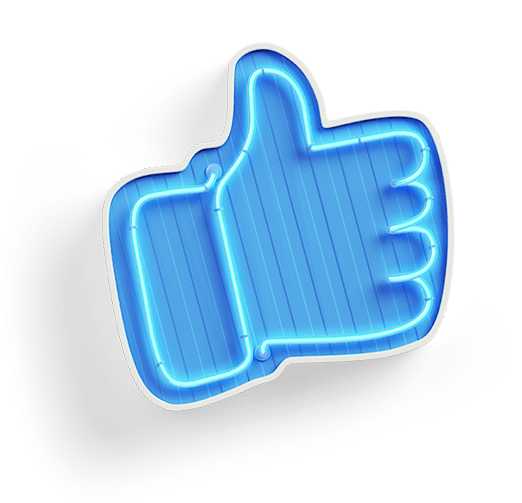 What is a Maintenance Checklist?
Your Honda Element maintenance checklist is a list of tasks that should be performed periodically to keep a vehicle in safe working order. It is important for drivers to maintain their vehicles on a regular basis because neglecting these tasks can lead to costly repairs down the line.


The checklist includes items such as oil and coolant levels, tire pressure, and other routine maintenance tasks.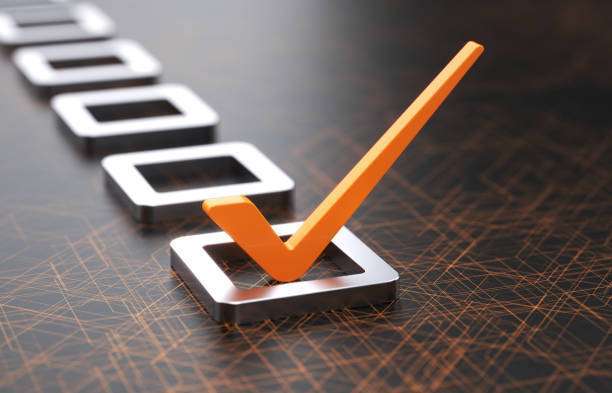 Maintenance Checklist for Honda Element Owners
Keeping Up With the Regular Maintenance can Save You Money and Help Prevent Future Issues!
Regular vehicle checks can help you save money and prevent future issues. The ones listed above are obviously very important but don't skip out on other maintenance items such as:
– Oil Changes
– Brake Inspections
– Battery Checks
– Wiper Blades
– Windshield Washer Fluid Level Check
– Air Filter Replacement
– Cabin Air Filter Replacement
– Emergency Brake Cable Checks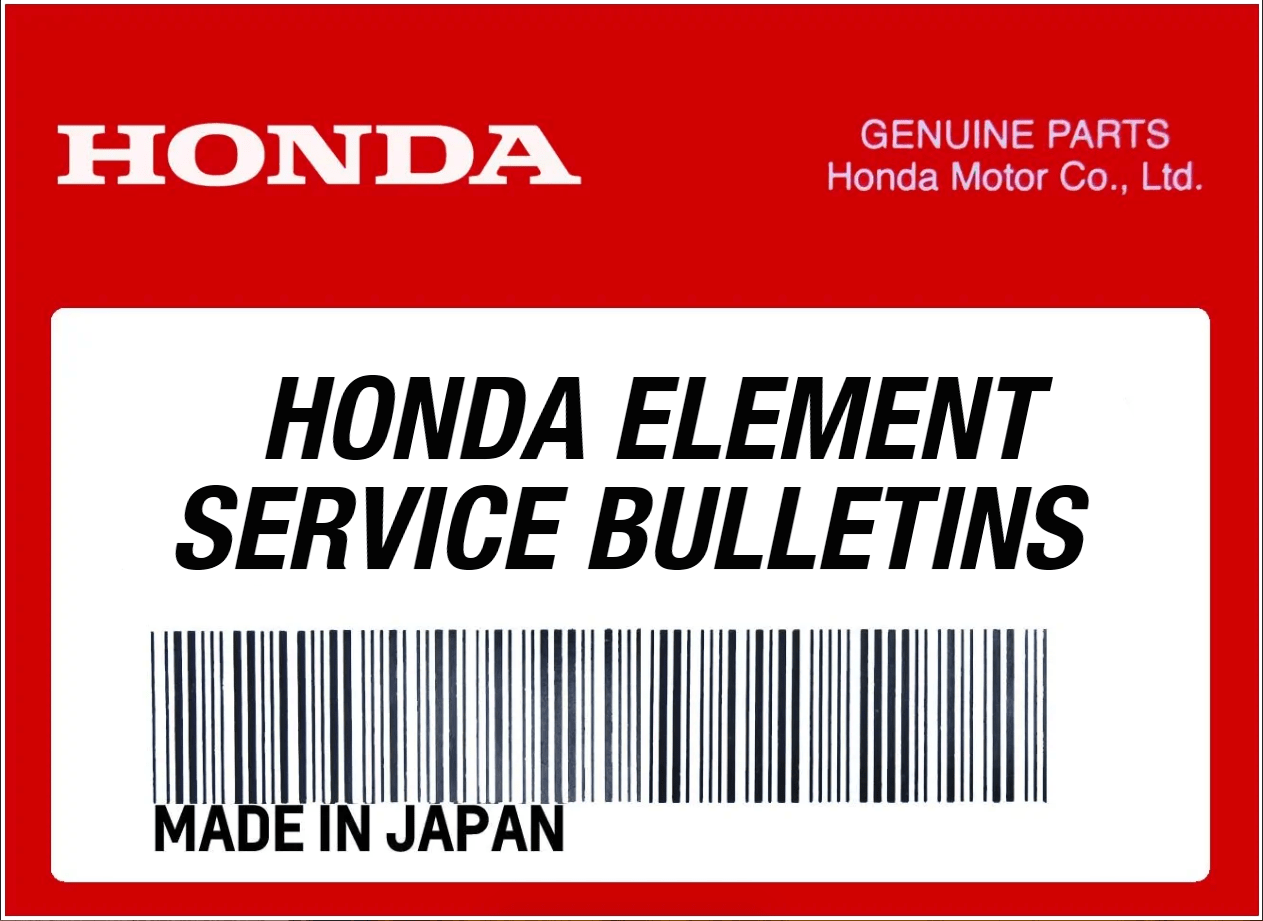 Over the years Honda has released a number of TSB's to help Honda technicians repair common problems. We got our hands on them and they are all presented here to help you fix some of these common issues at home.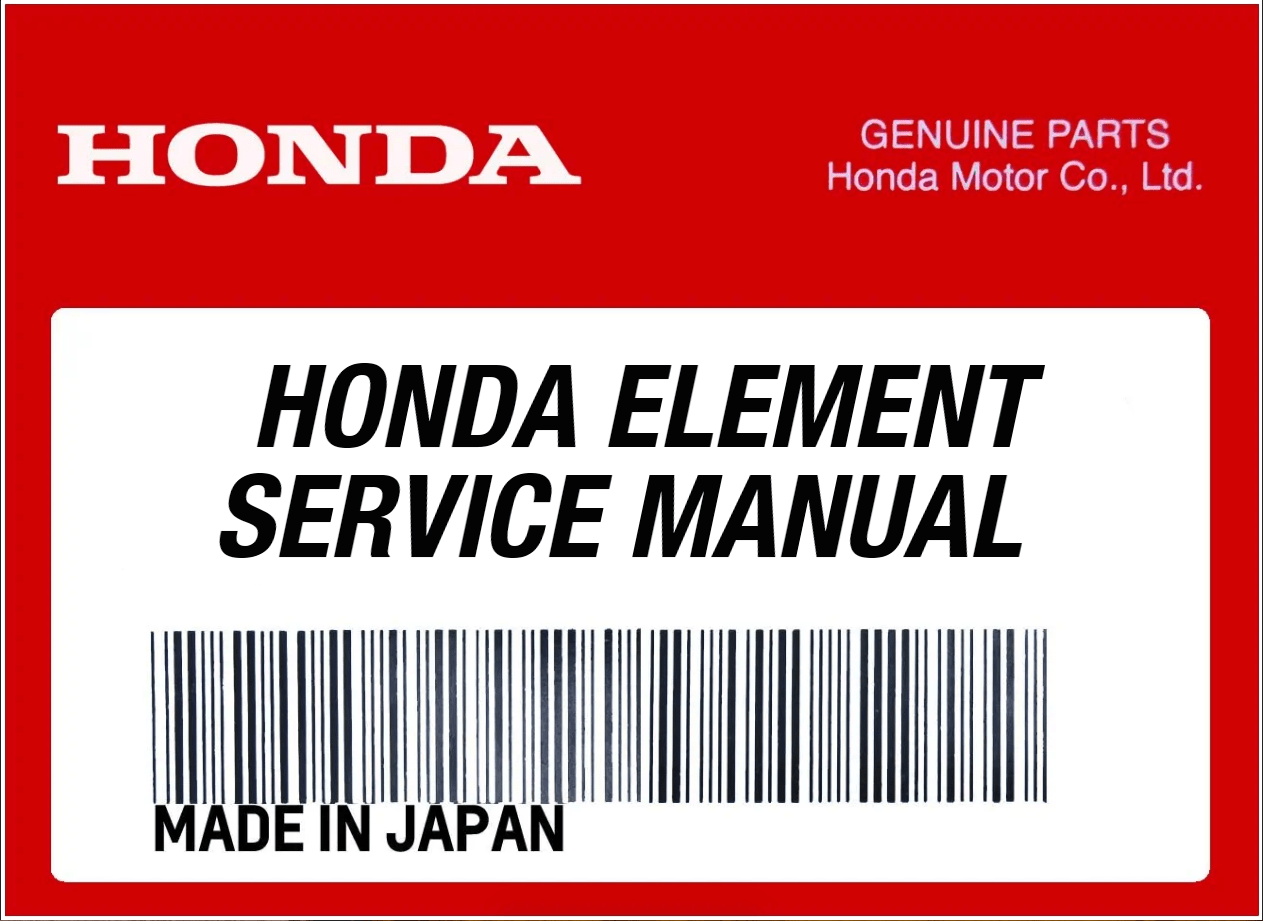 The ultimate guide for servicing your Honda Element. This manual will show you everything you need to know about servicing your Honda Element, from oil changes to torque specs. It also provides helpful tips to maintain your Element.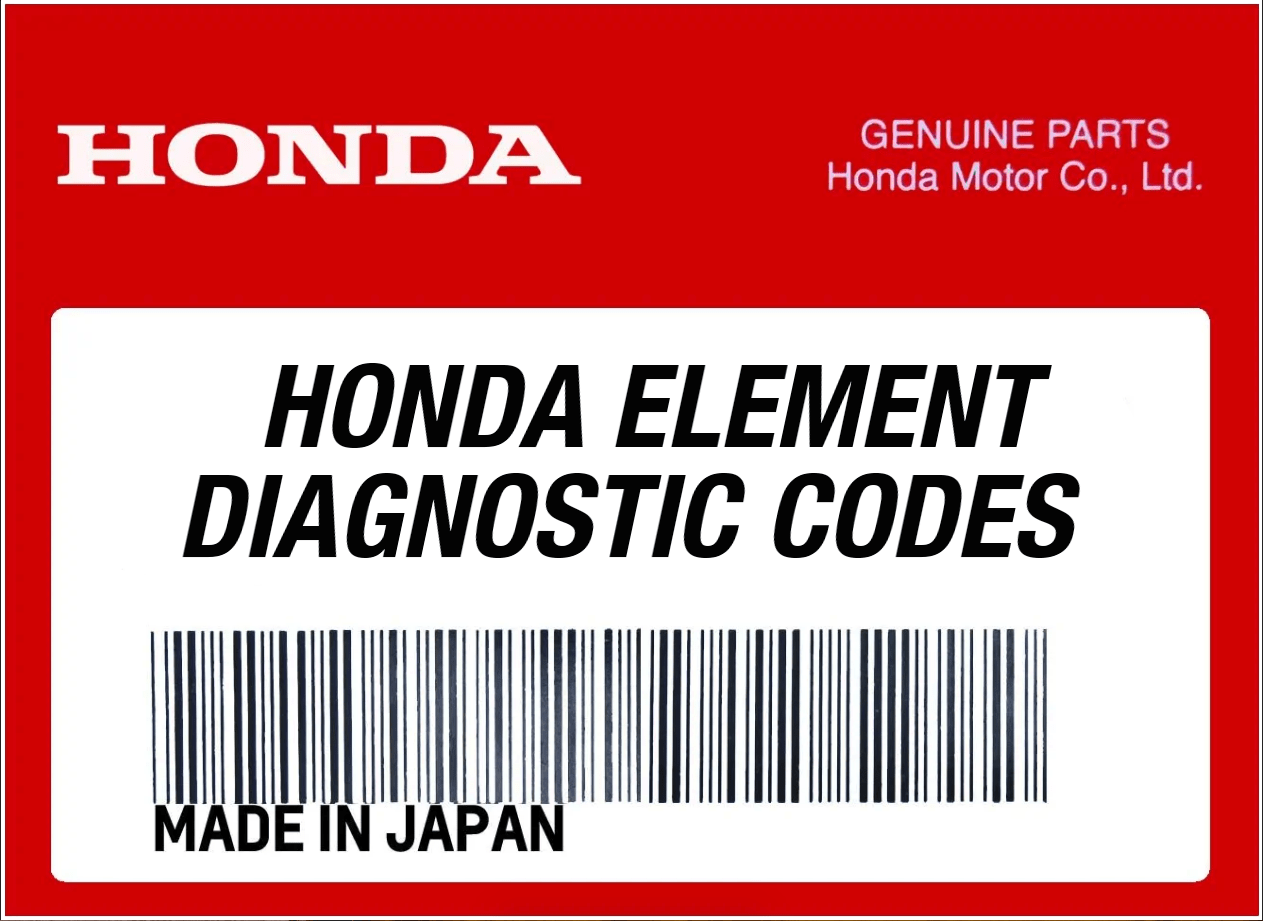 Full list of all of the possible OBD2 code readings that can occur when that pesky check engine light illuminates. These can give you a start to help you diagnose your Element. Code Reader Link also provided if you want to own your own reader.
TO LEARN MORE ABOUT HONDA ELEMENTS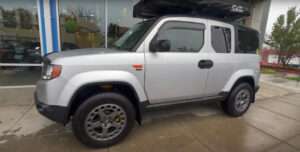 Nick Stice of Gresham Honda gives us an exclusive tour showing off his Honda Element Build.
Read More