Epic Honda Element Camping Interior Build!
If you're an adventurer at heart, you know how important it is to have a reliable and comfortable mode of transportation for your outdoor expeditions. That's where the Honda Element comes in. It's versatile, compact, and perfect for creating a DIY camper build. In this article, we'll show you how one awesome Element Owner built his Honda Element camper with a cabinet and slide-out couch, so you can be motivated travel in style and comfort.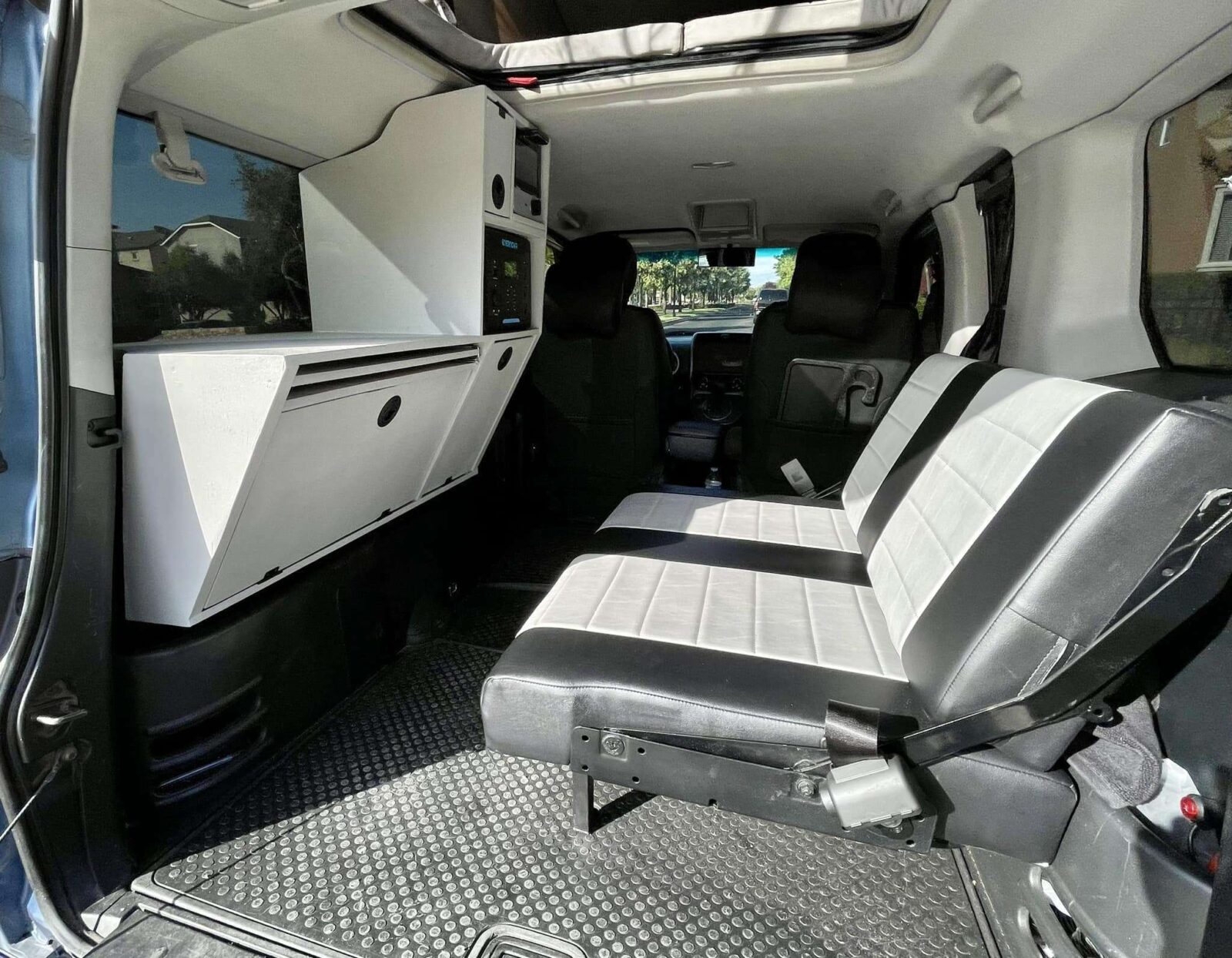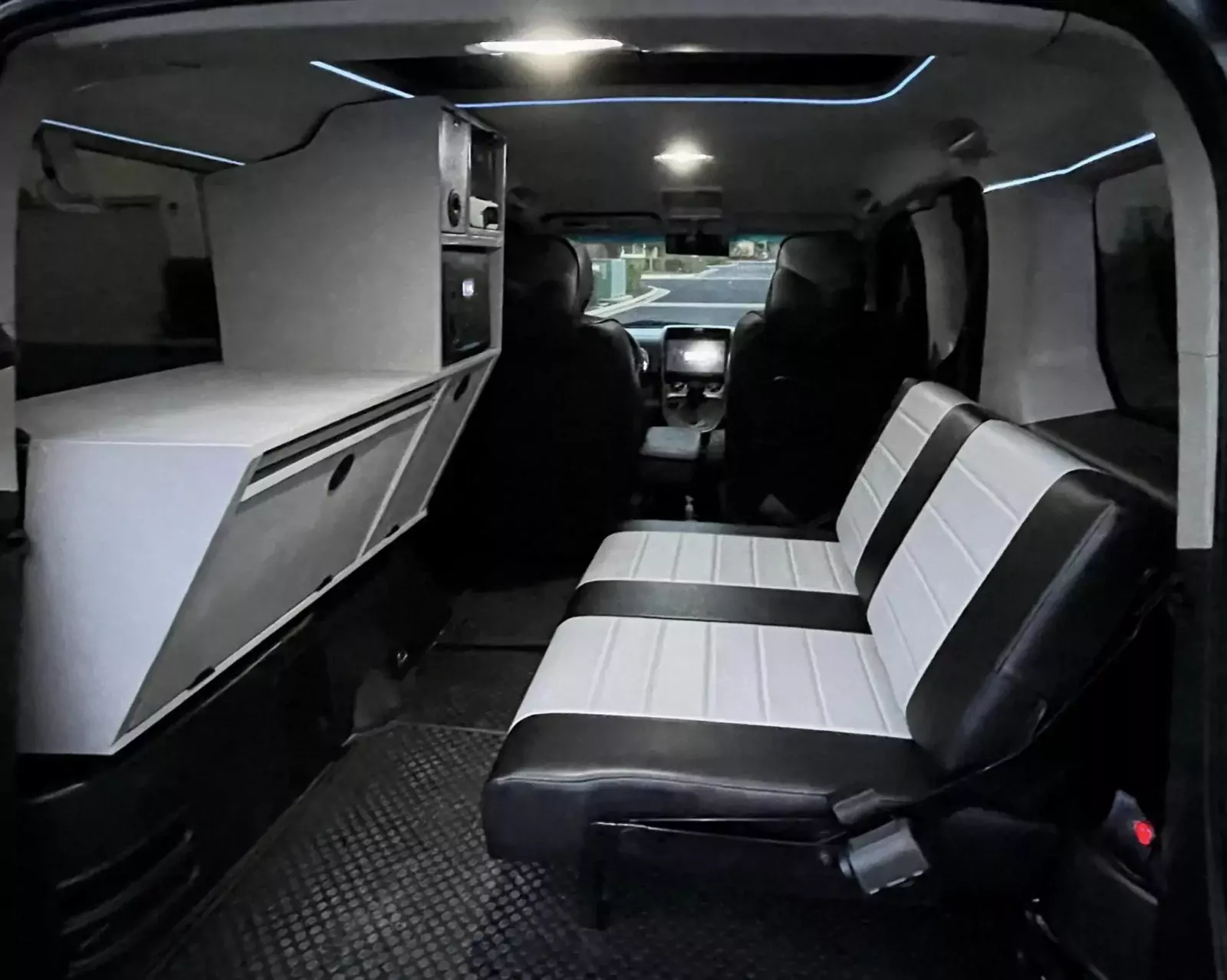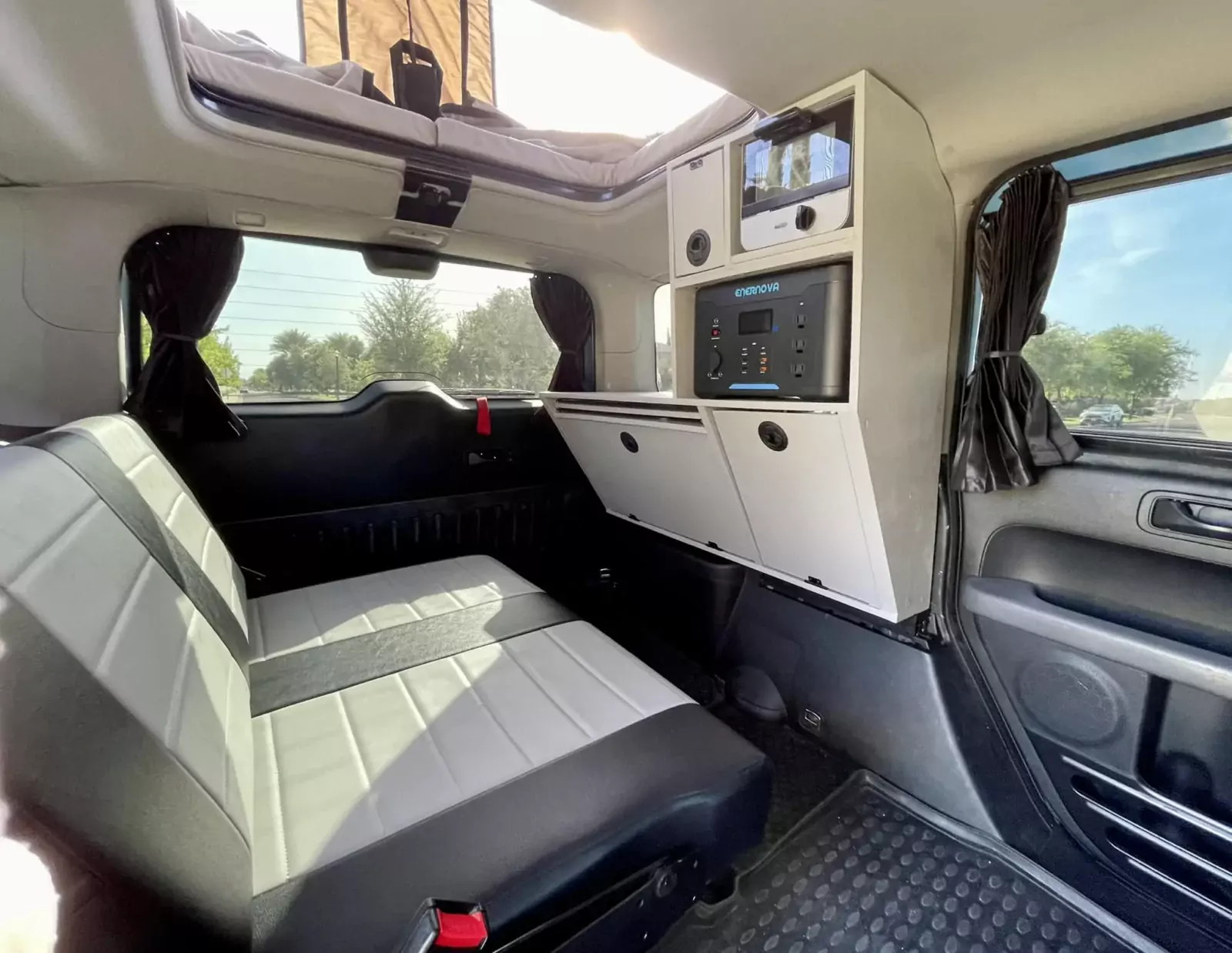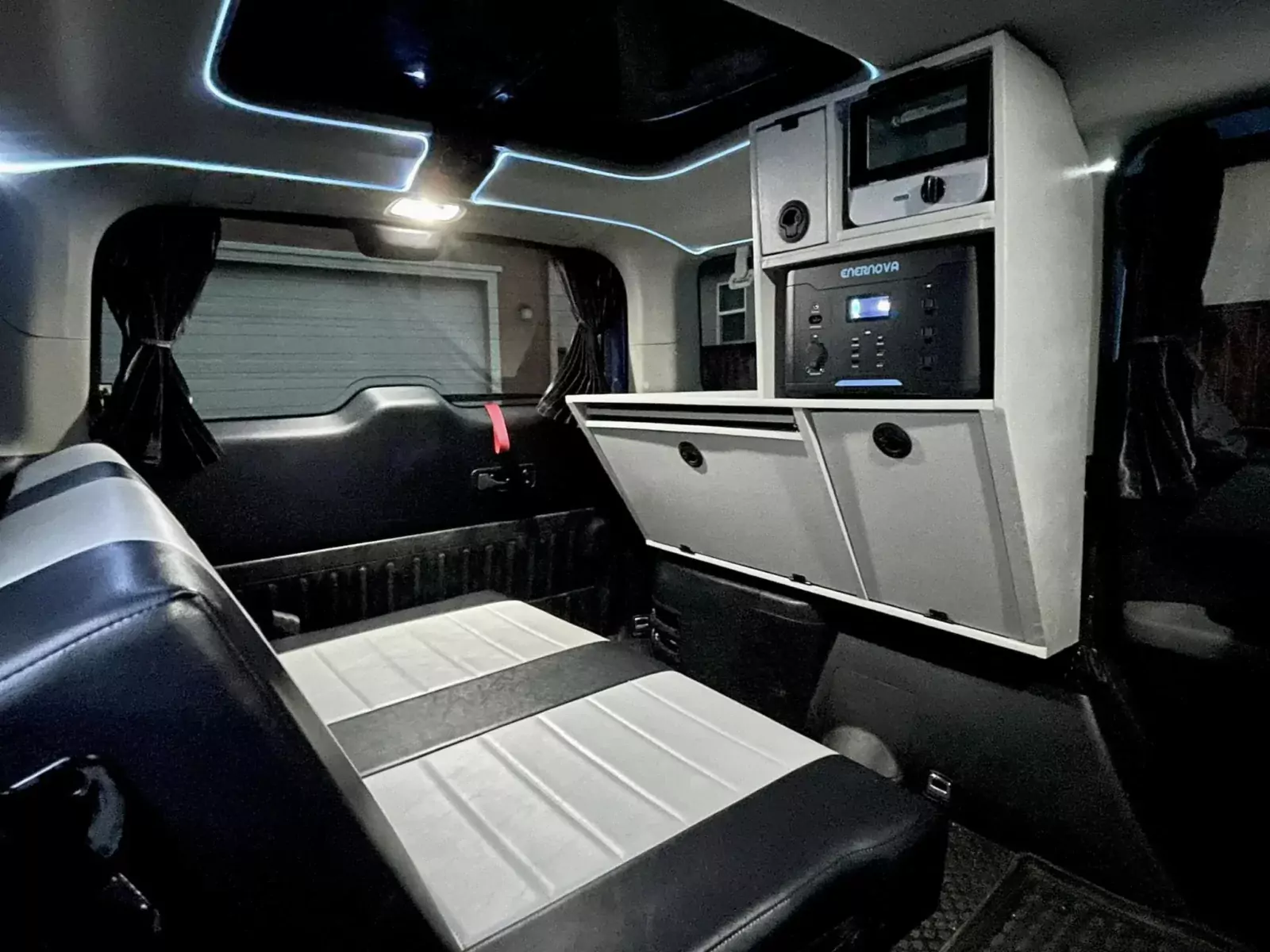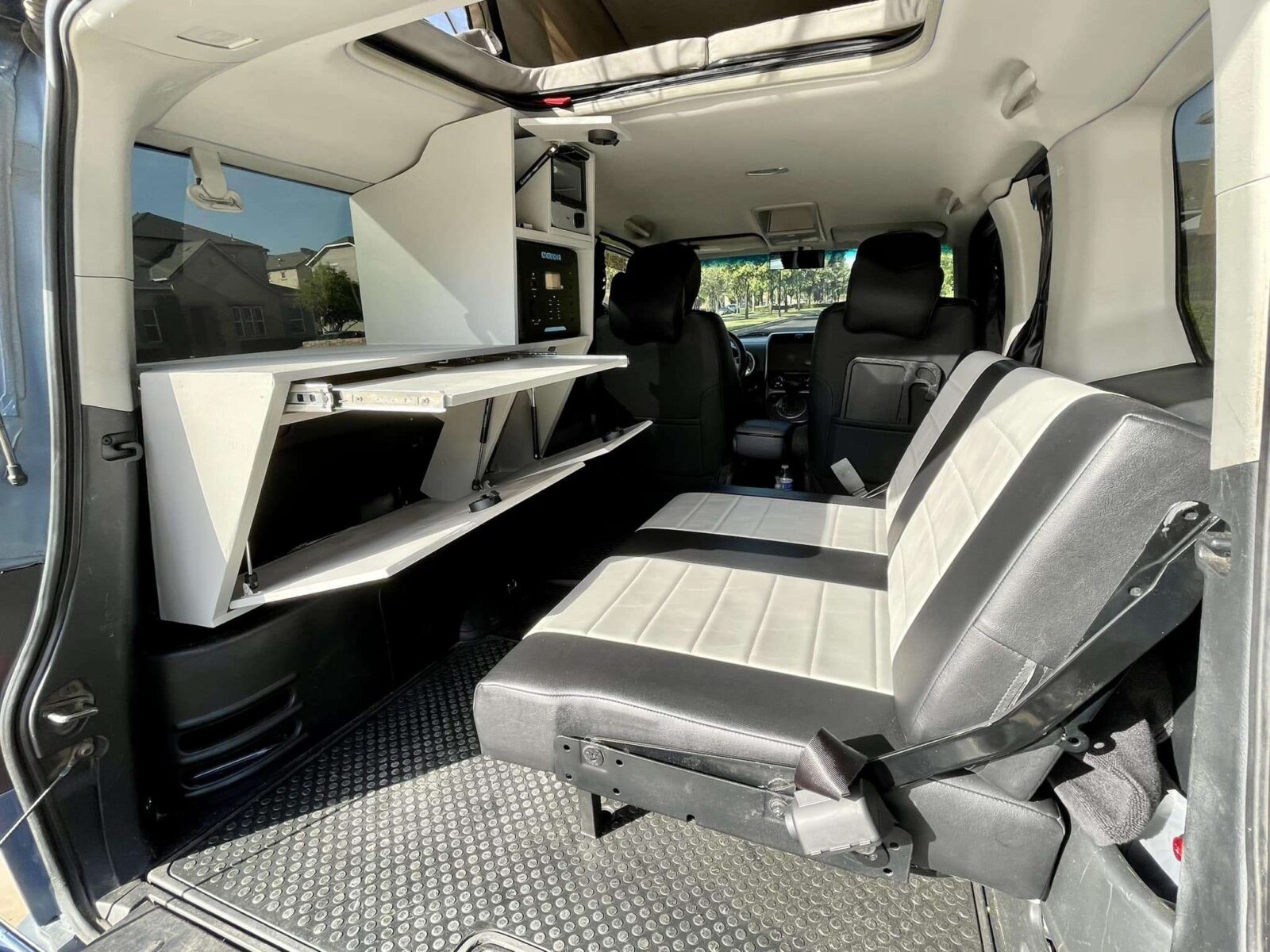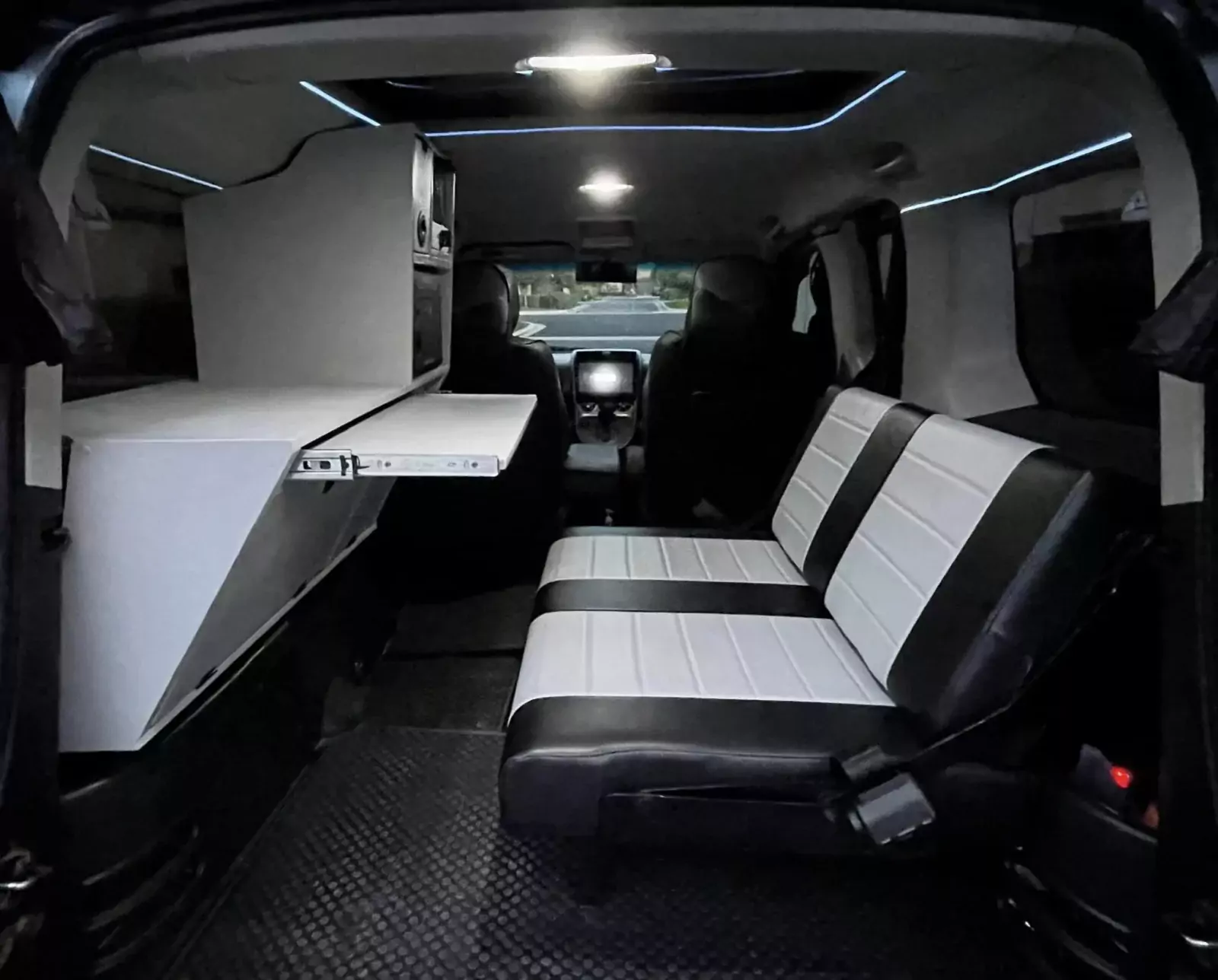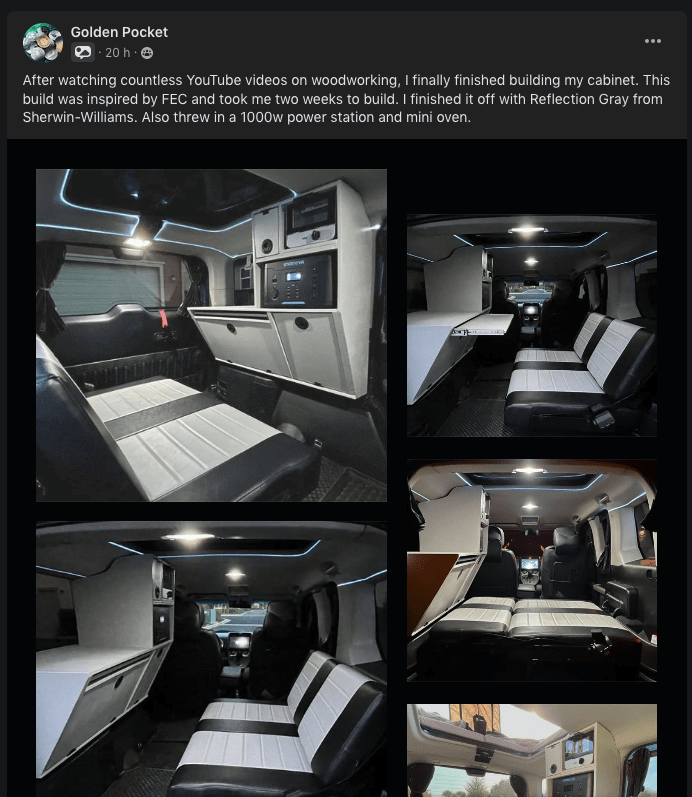 This build is so well executed I really think this is the best one I've ever seen. Almost has a limo vibe going on in the night shots! Thank you so much to Golden Pocket on Facebook for letting me use his images and hopefully inspire you guys to get out there and build your dream camper! 

Check out the original post HERE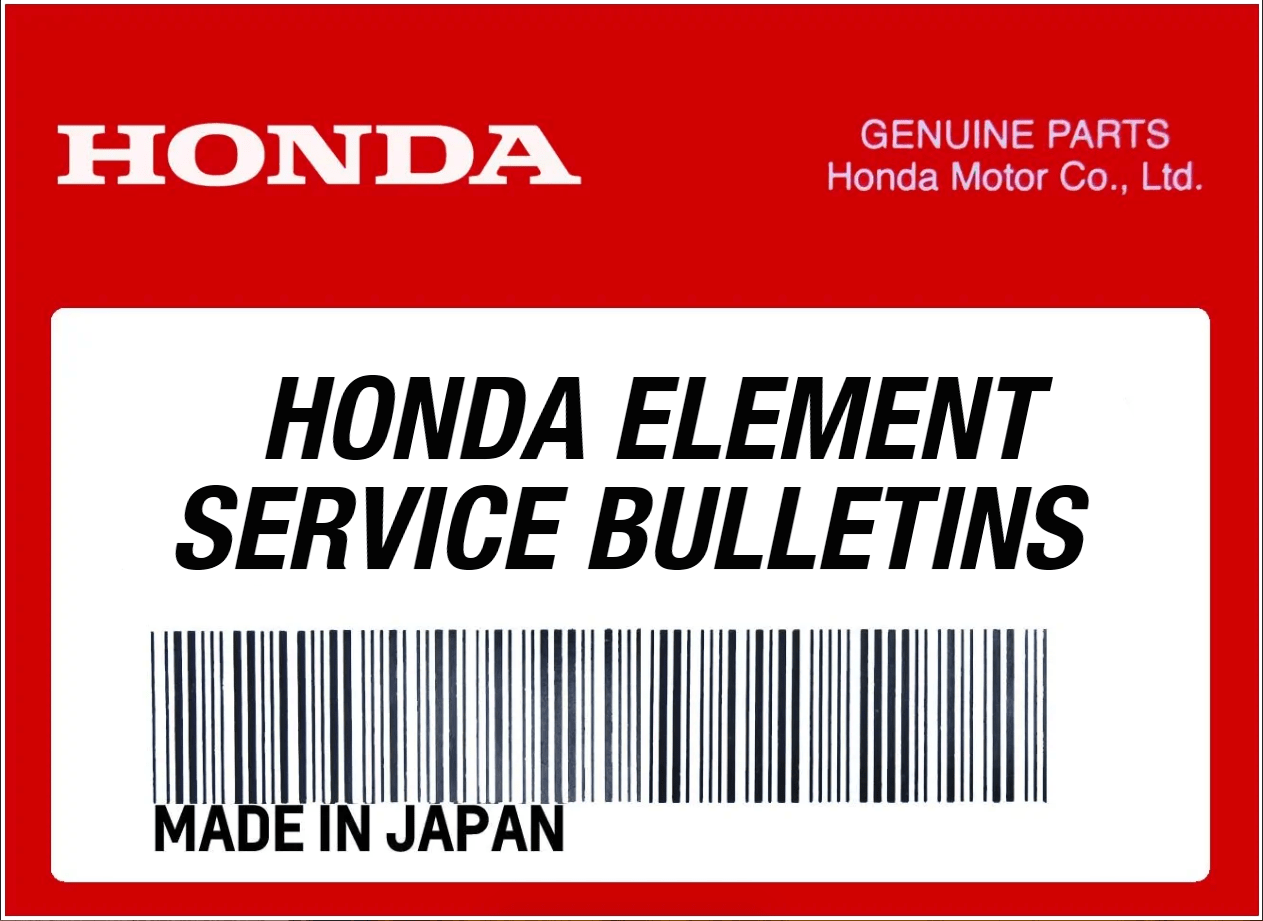 Over the years Honda has released a number of TSB's to help Honda technicians repair common problems. We got our hands on them and they are all presented here to help you fix some of these common issues at home.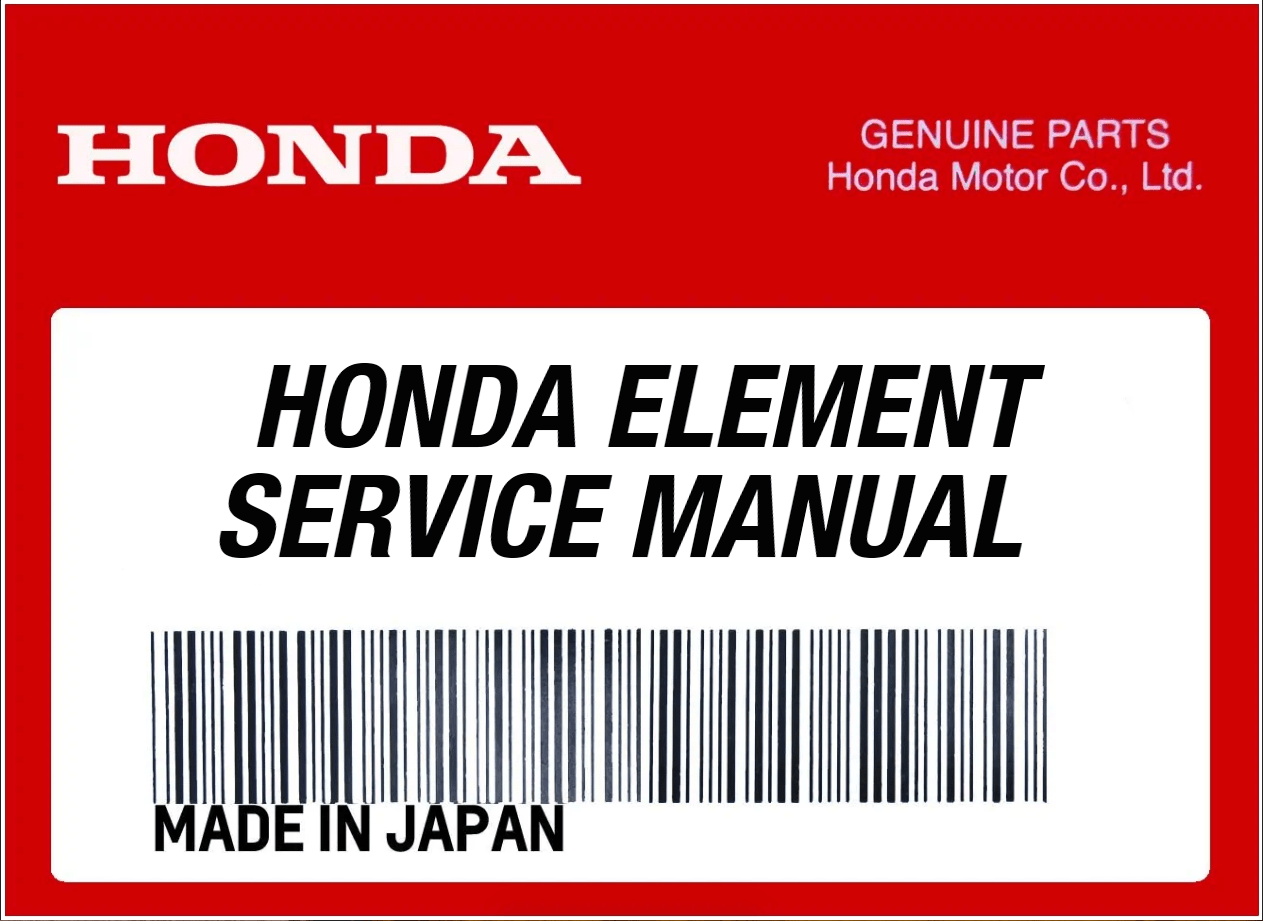 The ultimate guide for servicing your Honda Element. This manual will show you everything you need to know about servicing your Honda Element, from oil changes to torque specs. It also provides helpful tips to maintain your Element.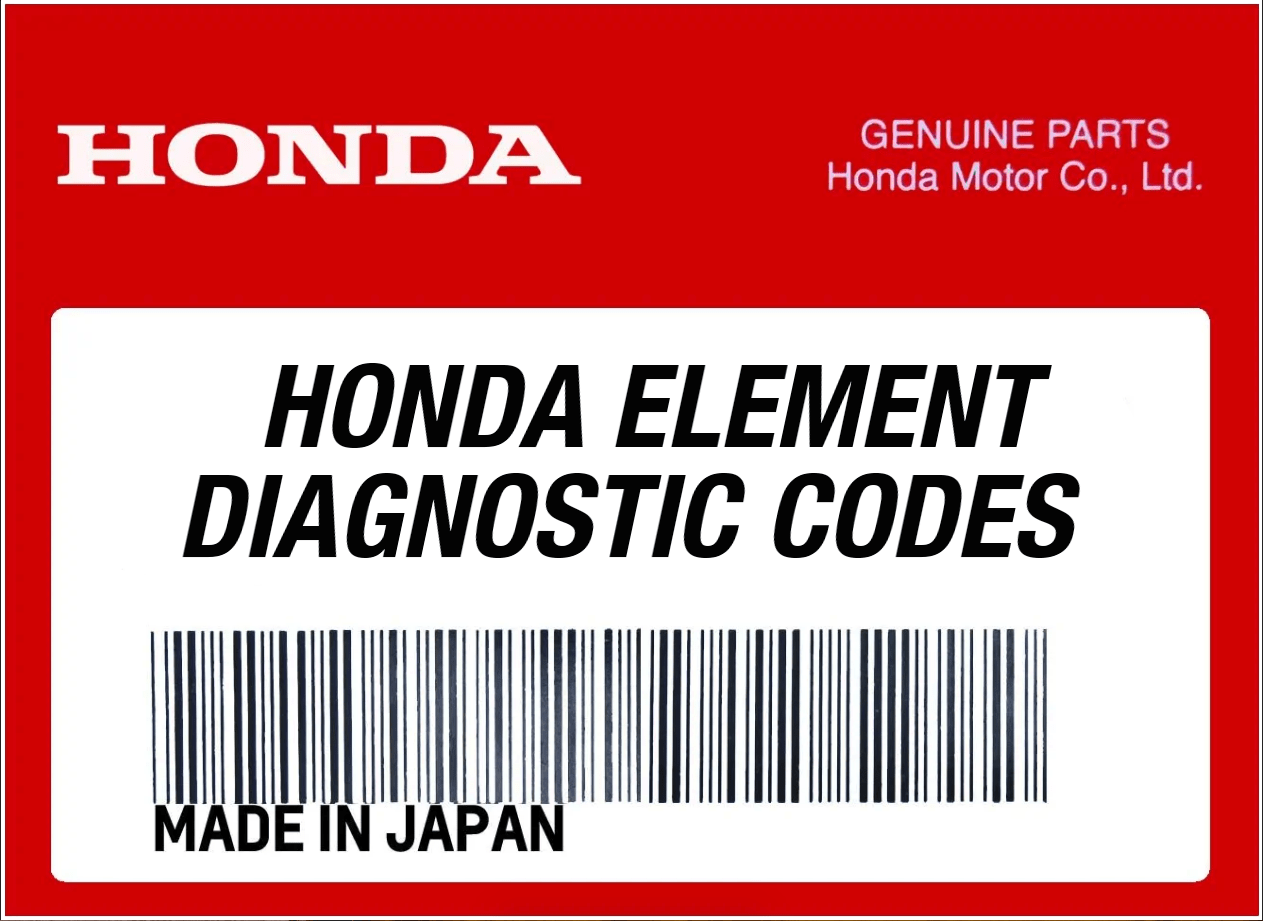 Full list of all of the possible OBD2 code readings that can occur when that pesky check engine light illuminates. These can give you a start to help you diagnose your Element. Code Reader Link also provided if you want to own your own reader.
TO LEARN MORE ABOUT HONDA ELEMENTS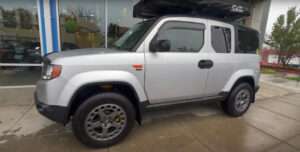 Nick Stice of Gresham Honda gives us an exclusive tour showing off his Honda Element Build.
Read More